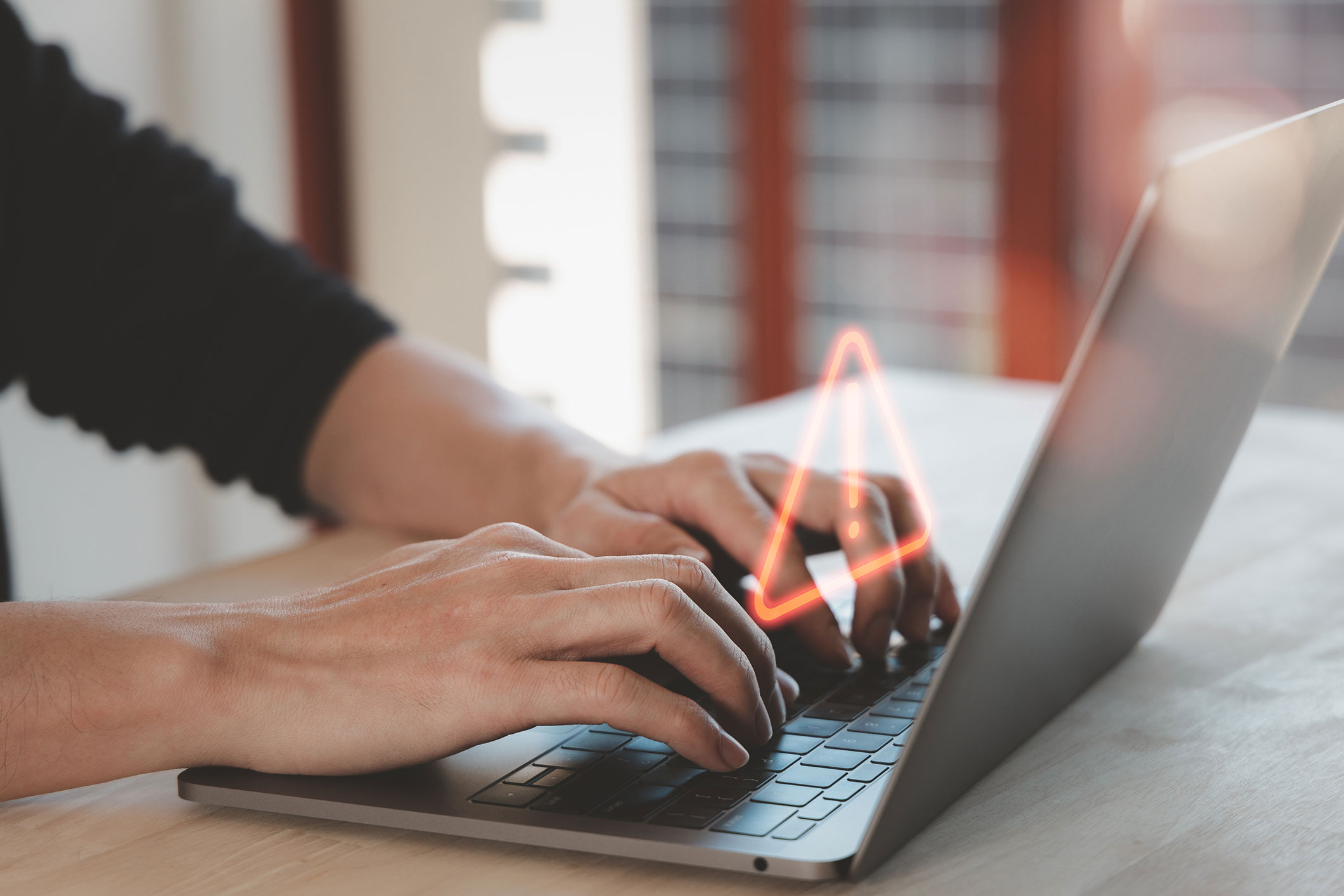 Phishing is the fraudulent practice of sending emails claiming to be from reputable companies in order to persuade individuals to reveal personal information, such as online banking passwords and credit card numbers.
Although phishing can be a frightening topic, if you're well-informed, it's something you don't have to worry about. Here are our facts (and tips) regarding phishing:
Phishing scammers tend to create a false sense of urgency
In some cases of phishing, the scammer will attempt to create a sense of urgency, encouraging you to release information or to click on a link. It's important to learn how to recognize desperation or false urgency in an email.
Reel Compannies don't T@lk like This
While spelling mistakes happen from time to time, if an email or text has a lot of misspelled words and random capitals, contains a link you don't recognize, or just seems strange, it's probably spam. The best thing to do is to delete it without clicking on any links. If you're curious if it's a real email from a company you do business with, contact the company directly using contact information found on its website or by Google search.
Access Credit Union will never ask for account information over text or email
It's easy to avoid engaging with a phishing email when you know Access (and basically any financial institution for that matter) will never text or email asking for personal account information such as passwords. If you notice an email or text that appears to be impersonating Access, please let us know so we can confirm if it's real or not. If you can, mark the email or text as spam and do not click on any links within.
If it's a site you don't recognize, it's probably unsafe
If you ever find yourself on your financial institution's website but something looks off (i.e. wrong link, misspelled words, or it just looks different) you've probably landed yourself on a phishing website. Do not attempt to enter your login information such as member number, passwords, or other personal details on a site you do not recognize. This is how hackers and scammers can steal your information or infect your computer with viruses.
When in doubt, call us about phishing
Lastly, if you are ever wondering about an email that you've received, do not hesitate to give us a call. We will be able to confirm whether an email is a scam right away. Plus, once you have us on the phone, we'll be able to answer any banking questions you may have. We're here for you.