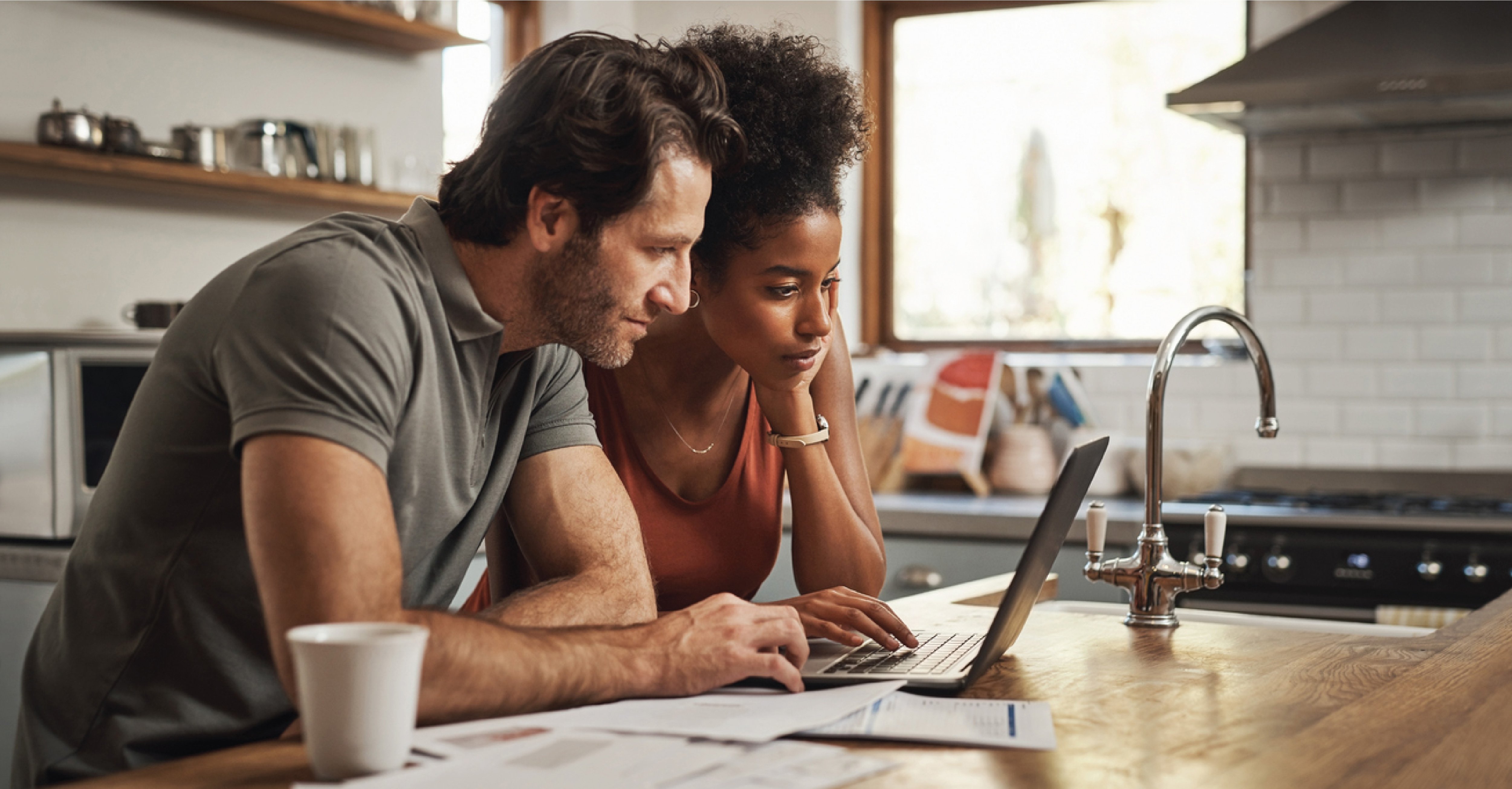 A registered retirement savings plan is a great product to start saving for your future retirement.
Sometimes just having an account isn't enough: the tactics you use to save are just as important.
If you are already an Access Credit Union member, you can use digital banking features to help make your saving efforts more successful and convenient.
Learn how to rename your accounts, set up automatic transfers, and open new terms in order to save more effectively for your goals.


How to rename your account
Naming your accounts can help you keep track of your goals. They can be a visual reminder of what you are saving towards and how close you are to reaching it. Take a step in the right direction by assigning a name to your RRSP!
From your online banking home screen navigate to the "Accounts" tab and click on "Customize accounts".
Click on the pencil icon beside your RRSP term deposit.
Type in the new name you would like and click "Save".
At the bottom of the screen click "Save" again.
---

How to set up automatic transfers
We live in a busy world, and it can become easier and easier to forget things. That's why automatic transfers are a convenient way to set it and forget it! Setting up automatic transfers gives you peace-of-mind that your investments are always working towards your goals. Even small, consistent contributions add up in the long-run.
From your online banking home screen navigate to the "Transfers & Payments" tab and click on "Transfer funds". If you are using your mobile phone click on the hamburger menu at the top left, select "Transfers" then "Transfer Funds".
From this screen:
a. Choose which account you would like funds transferred from.
b. Select Transfer to "My account" and choose your RRSP (Variable only).
c. Enter the amount you would like transferred.
d. Select Recurring as the transfer type.
e. Choose the Frequency, Start Date, and End Date.
Click or press continue
Confirm the transfer details and click or press Continue again to confirm the recurring transfer.
---

How to open a new RRSP term
Already have an RRSP but want to open a new term? RRSP terms can be opened through digital banking for members who already have a registered plan open. Learn about Laddering in our other blog post to see how RRSP terms can be used effectively.

To open a new RRSP term account from digital banking:
From your online banking home screen navigate to the "Accounts" tab and click on "Open account".
Click on "Check the accounts" under RRSP Term Deposit.
Click on "Open account" next to the term you would like to open.
Select the correct RRSP plan and Account you would like to transfer from.
Ensure the details are correct including the deposit amount and whether you would like it renewed or payed out at maturity.
Click Continue
Confirm the details and click continue again.
RRSP term successfully opened.
---

Would you like to open a variable RRSP with Access Credit Union?