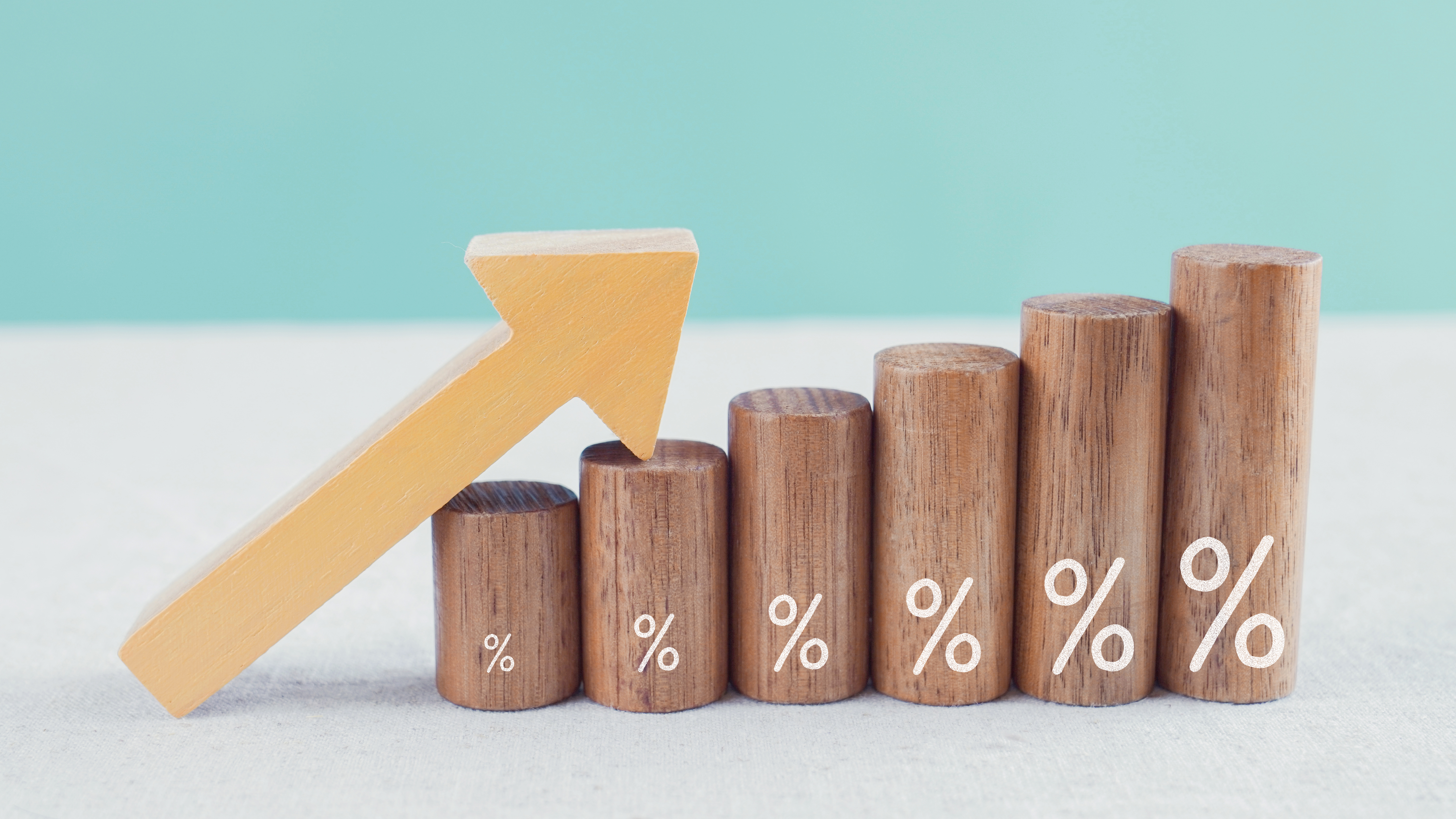 Avoid getting into a sticky situation with interest rates.
If you're in the market for a home, are looking at making a large purchase, or thinking about completing a significant renovation, you may have heard rumblings of interest rate hikes expected in 2022.
Access Credit Union President & CEO, Larry Davey, sat down with Pembina Valley Online in January to talk about what could be coming down the pipe. We're summarizing what consumers need to know and how to prepare for the potential expected inflation.
Expect changes as early as Q2
It's a fair assumption that rates will be increasing in the coming months. The Bank of Canada expects to see these rates go up as early as the second quarter of the year (April to June) and many economists have even speculated two to four total rate bumps in 2022 alone.
What consumers need to know & how to prepare and adapt
Check your renewal dates. It is important for consumers to consider the impact the rising rates could have on both variable and fixed rates, especially if term renewals are coming up soon. Check your renewal dates and talk to your financial institution about rate guarantee policies.
Look at the mortgage payment first. When a homebuyer is shopping around, they often look at the house price first. Consider looking at the mortgage payment first instead. If housing prices decrease but interest rates increase, it is possible for a mortgage payment to remain the same, so consider what would fit into your monthly budget and make allowances for interest rate fluctuations.


Learn how to use our free mortgage calculator to see what your payments might be:
Lock in your rate. Though interest rates have been in a record low environment for some time, they will inevitably go up. The best way to create certainty is to lock your rate in now. Consumers benefit from peace of mind with the certainty that their payments won't change over the course of the term they lock in for.

Review your budget. Inflation isn't just impacting borrowing rates; it's impacting costs everywhere from groceries to fuel to other consumable goods. It is important to be aware of your spending habits as costs increase. Make a household budget that you are comfortable working within and stick to it. You will have more financial stability and will be more comfortable adjusting to shifting expenses.

Interest rates fluctuate based on market health, economic stability, and other factors. Though you can't control the changes, you can control how to manage them. Access Credit Union lenders are well trained to advise members on the right lending term for them.
Get in touch with Access Credit Union today to set up an appointment with a mortgage specialist.
---

Are you ready to feel at home with Access?