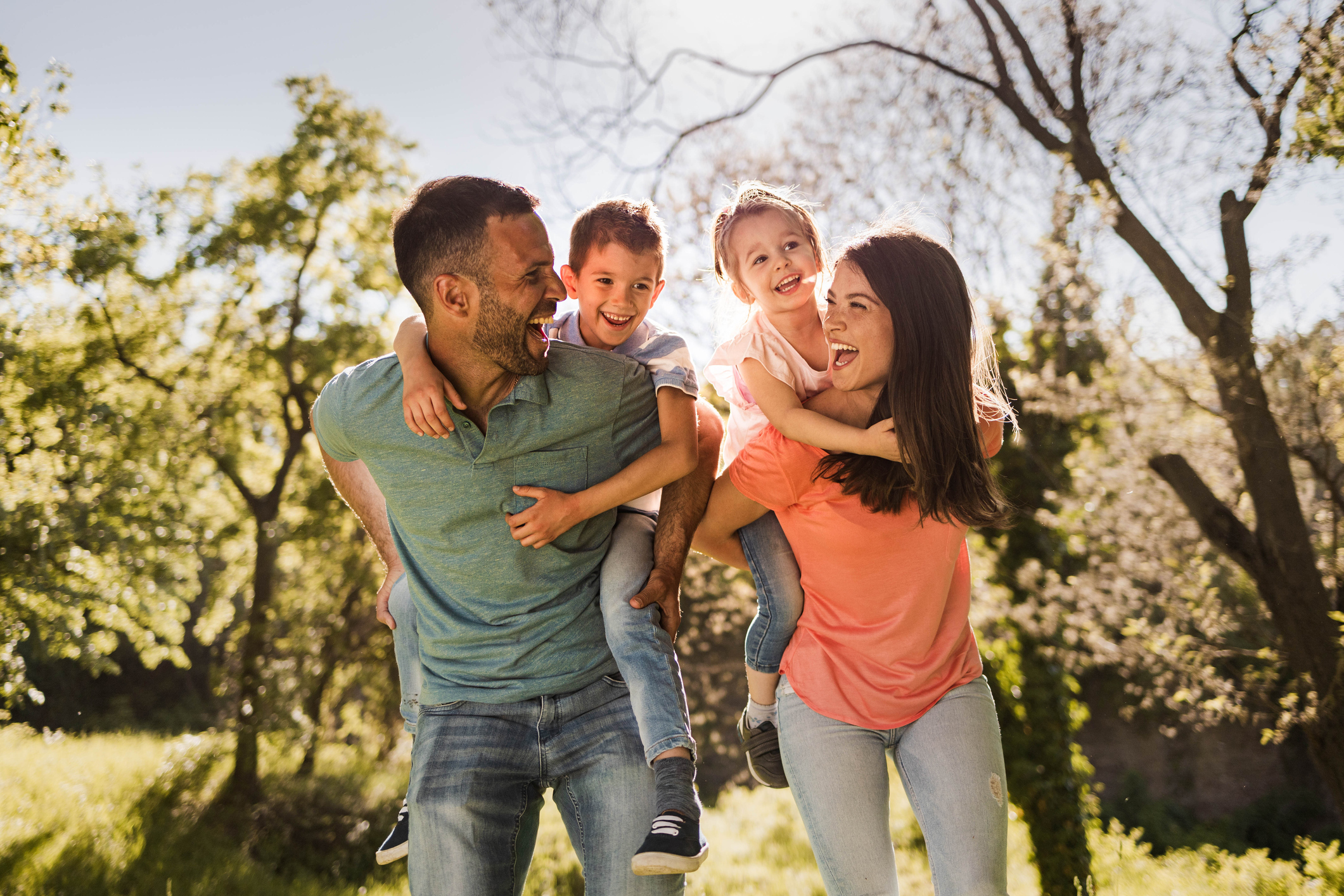 Saving money can be difficult these days. There are seemingly endless places where you can spend your money, but what can you do for free?
Disc/Frisbee Golf
Unlike golf, disc golf isn't played at expensive country clubs. Most of the time it is completely free to play at parks and other locations providing a great, affordable way to spend a day outside!
Puzzle Time
Puzzles can almost always be attained for free. Ask aunts, uncles, grandparents, parents, friends, or anyone else, if they have puzzles they'd give you. Each one is a few nights' entertainment.
Read Some Books
Much like puzzles, books tend to be easily attained for very little or even for free. Lots of people are looking to donate or give away their books. If you want to build a library, put an ad online saying you're willing to pick them up for free and the results might surprise you!
Movie Night
Whether or not you pay for streaming services, it's easy to make a movie night happen without spending any extra money. Grab your remote, or a DVD, cozy up on the couch, and enjoy!
Free Concerts
Lots of bars and outdoor venues put on free live music throughout the spring, summer and fall. If you're into live music, this is a perfect way to spend a night alone or with friends/family.
Focus on the Home
A great way to spend a night (and save some money) is to declutter and organize your home. It can be fun to go through your stuff and find the most effective way to organize your space.
Go for a Walk
In today's world, sitting for extended periods of time can be one of the worst things for your body and walking is the cure. Not only is going for a walk free, but it's good for your back, hips, legs, feet, stomach, chest, shoulders, and more.
Coffee with Friends
Going for a coffee with a friend doesn't have to be expensive. Instead of going out to a coffee shop to see your peers, invite them to your home for coffee! Making your own brew will save you both a bunch of money, and you still get to spend time together.
Learn a New Skill/Qualification
The internet has blossomed into a treasure trove of information. There are thousands of resources online where you can learn new skills or even receive legitimate qualifications to further your career, all for free. Take some time to pad out that resume or learn a new language!