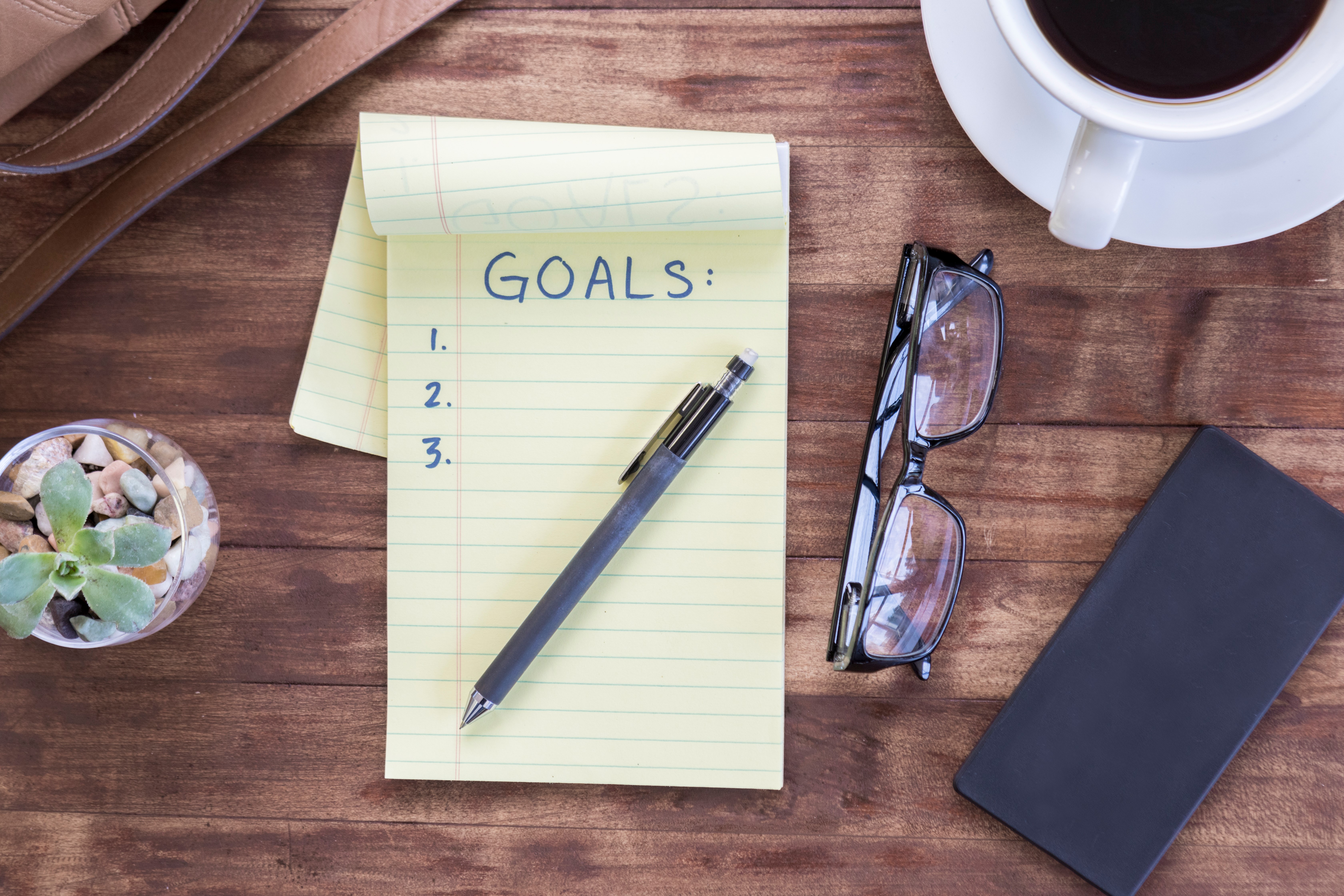 The best time to start setting financial goals is NOW!
What is a financial goal? A financial goal is something you are monetarily working towards, and could fall into one of these three main categories:
Paying down debt
Saving for something big
Investing in your future
TIP: A good rule of thumb is to pay down debt first. The interest you pay on debt is usually more than what you can earn by saving or investing.
Everyone, at every stage of life, should have financial goals; whether they're short-, medium-, or long-term. Here's how to get started: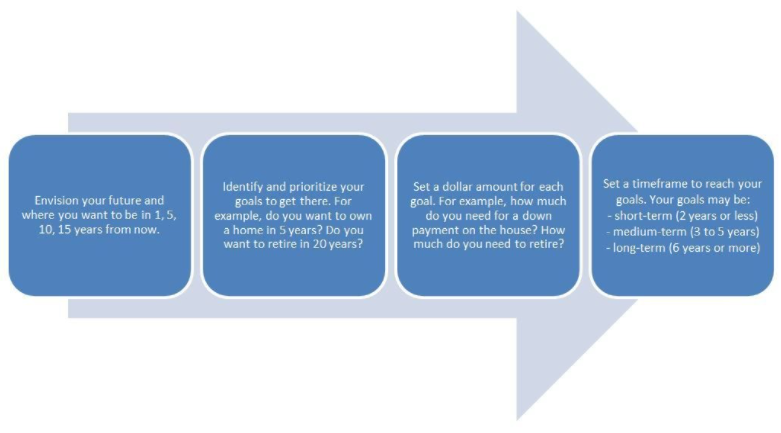 A good short-term goal is to focus on building your savings. For example, putting money into an "emergency fund" for unexpected expenditures. A medium-term goal could be a bigger purchase like a new vehicle, a wedding, or a down payment on a house. A long-term goal could be saving for retirement or for a child's education. The amount of time you have to achieve your goals will impact how you plan for them.
As you move through life, your financial goals will change. It is important to review your savings and investing plans annually to ensure you're on the right track with the goals you've set.
Need help setting your goals and achieving them? Talk to one of our in-branch Wealth Advisors today!