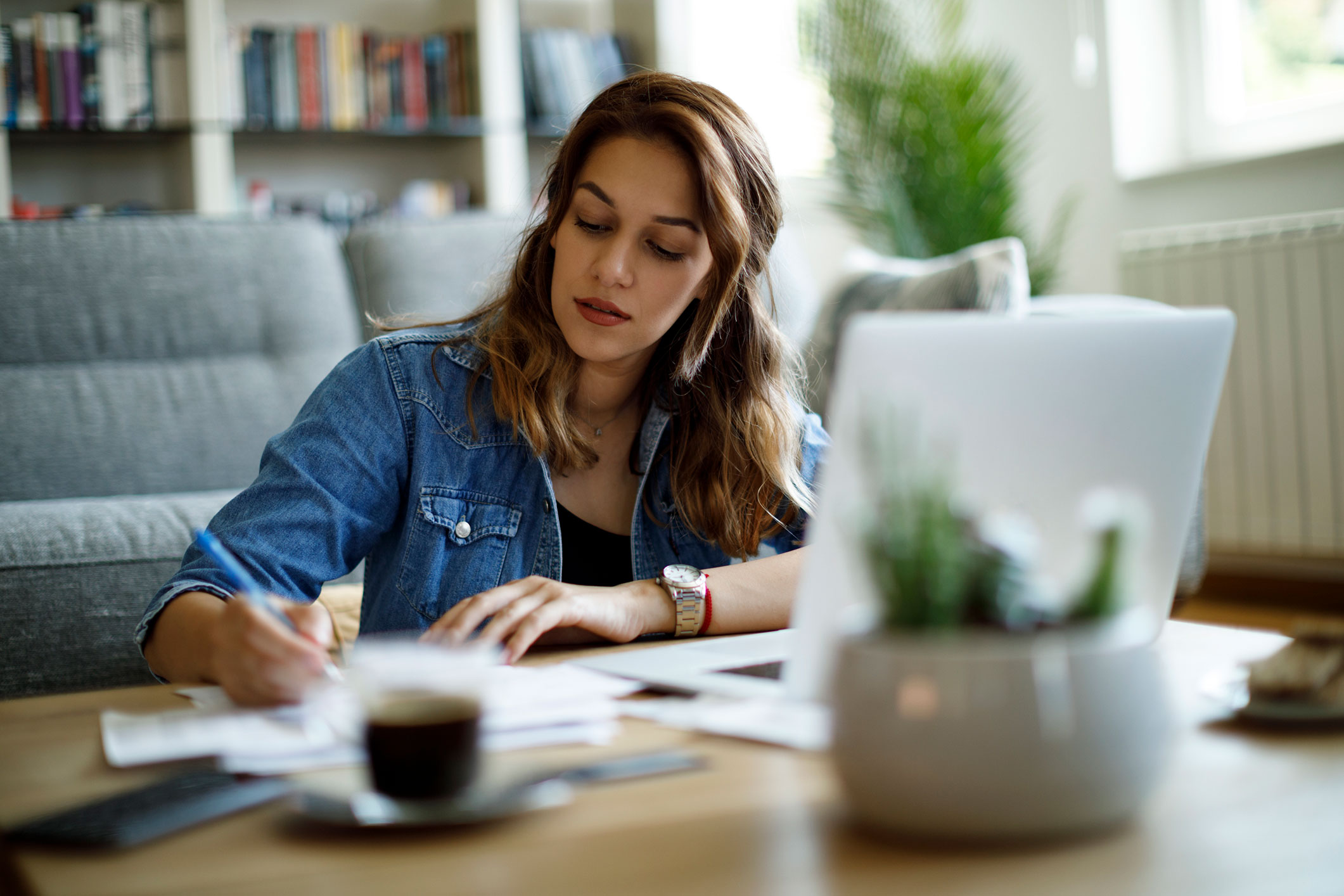 The TFSA is an extremely helpful savings product, but one that comes with many questions. As a financial institution, giving you insider information on TFSAs is super important to us. Find the details below!
Having a TFSA = no tax
With a TFSA, you don't pay taxes on earned interest, so your money grows more quickly — and that's not even the best part. You're not penalized if you decide to take money out.
There is a limit
Earning money tax-free is great but it's important to understand that there is a limit to this savings product. The government decides the contribution amount each year.
If you don't use all your contribution room in a given year, the government lets you carry that over to the following year, without a limit.
Your contribution room could be more than you think
Your contribution limit starts the year you turn (or turned) 18, which is when you can open up a TFSA. If you were eligible for a TFSA since the government introduced the account in 2009, but didn't open an account until yesterday, boy do we have good news for you!
Since the contribution room carries over, you would be able to put away the total of all contributions you didn't already use! You could earn some great tax-free interest off that.
Lock your TFSA in a term for more interest
If you thought a TFSA couldn't get any better, think again. Consider locking your TFSA into a term to earn even more interest. If you have a savings goal (car, vacation, backyard landscaping) or just like seeing your money grow, this option could be perfect for you. Just remember, you won't be able to access your locked funds until the term is over.
Example: $6,000 locked in for 24 months @ 4.55% = $273 tax-free interest
The TFSA possibilities are endless
Earning interest tax-free and locking your TFSA into a term isn't the only thing you can do with this super versatile product. You can hold other investments in a TFSA including bonds, stocks, and mutual funds. It doesn't have to just be cash, which makes the TFSA desirable to many.
Are you still unsure about tax-free?
Or maybe you're ready to open that account? Either way, we are here for you. Contact your local Access branch today to get the process started.