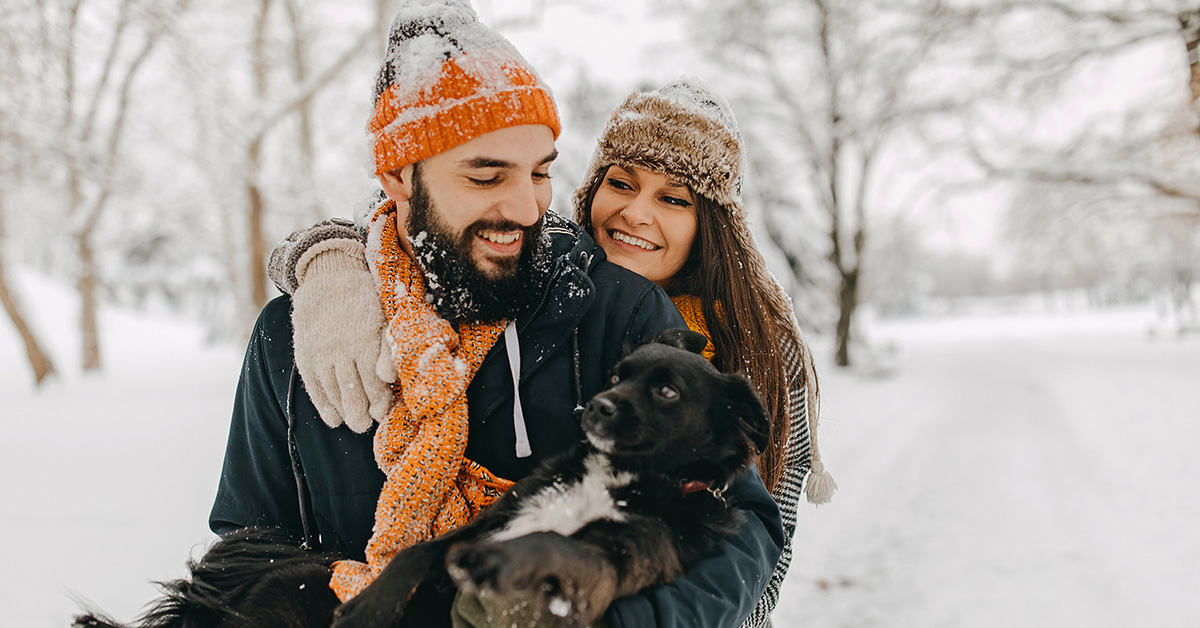 The earlier you invest in your RRSP, the better you can leverage the power of compounding.
The sooner you make it a priority to invest for your retirement goals, the better.
When time is on your side, it's a huge ally. The earlier you start, the more you benefit from the power of compounding. Compounding occurs when the returns that your investments earn begin to generate a return.
In a Registered Retirement Savings Plan (RRSP), compounding is unhindered. You can reinvest your gains, including your dividend and interest income, without paying any tax, as long as the funds remain within the plan.
The chart below shows the incredible impact that compounding has on your RRSP savings, and why it's better to start investing as early as you can.
Starting at different ages, monthly investments required to reach $500,000 by age 65
| | | | |
| --- | --- | --- | --- |
| | Start at age 25 | Start at age 35 | Start at age 45 |
| Monthly investments | $288 | $548 | $1,150 |
| Value at age 65 | $501,419 | $500,659 | $500,971 |
| Portion from compound growth | $363,179 | $303,379 | $224,971 |
Source: Credential Qtrade Securities Inc. Scenarios assume an average 5.5% annual rate of return.For illustrative pur poses only.
Invest regularly
To leverage the power of compounding, it's a good idea to hardwire the habit of saving and investing. Set up a regular contribution plan to move a set amount of money automatically every month from your banking account to your self-directed RRSP, and invest that money to get it working on your behalf. You'll quickly adjust your budget and your lifestyle around that monthly commitment, and you'll avoid the stress of coming up with a single lump-sum contribution at the RRSP deadline.
Re-invest dividends automatically
Keep your money invested, re-invested and compounding, by setting up a dividend reinvestment plan ("DRIP") for dividend-paying stocks that you own. With a DRIP, stock dividend payments are automatically used to buy more shares in the company.
Access Credit Union partners with Qtrade Direct Investing™ to give you the confidence to buy and sell stocks, bonds, ETFs, and mutual funds with low trading fees. Qtrade has consistently been ranked Canada's #1 online investing platform.
In a Qtrade Direct Investing™ online brokerage account, no trade commissions are charged for DRIP share purchases
---
Interested in learning more about investing through an RRSP? Contact your local branch today or view some of the resources below:
Online brokerage services are offered through Qtrade Direct Investing, a division of Credential Qtrade Securities Inc. Qtrade, Qtrade Direct Investing and Write your own future are trade names and/or trademarks of Aviso Wealth.
---