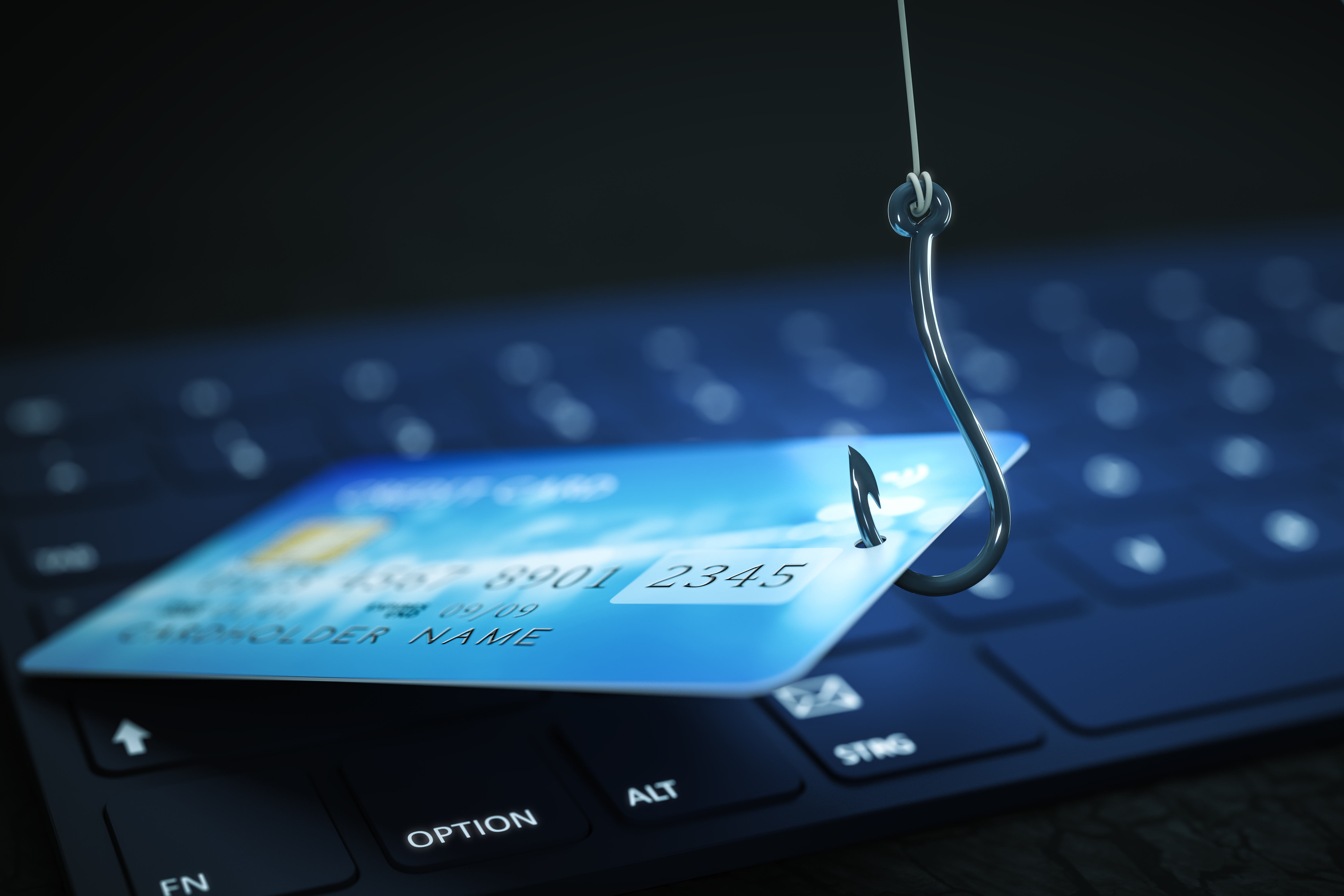 Don't fall for phone, email, website, or login scams.
Phishing scams are when a malicious user or entity will mimic a trusted organization's identity to gain information or access to personal accounts and data.

According to the Canadian Anti-Fraud Centre (CAFC), until the end of November 2021, more than 46,000 Canadians were victims of fraud, resulting in a loss of $231 million — a difference of about $123 million year over year.

These scams exist in numerous forms: emails, phone calls, fake websites and login portals, among others.

Here are some simple steps you can follow to reduce the chances you will be targeted by a phishing scam when doing online banking, a common place for phishing emails, fake websites, and login portals:

Never search for your credit union website on a search engine when logging into online banking. Always type in the credit union's actual URL and then navigate to online banking. This way you won't be redirected to a fake website.


TIP: Access Credit Union's URL is accesscu.ca.

Once at the right website, navigate to the "Sign In" page and look for these clues to verify that you are on the actual, secure online banking site:


All credit union websites use Hypertext transfer protocol secure (HTTPS), which means their links all start with HTTPS. If your login page link starts with HTTP, then you may be using a spoof site.
If you see any typos on the website you are using to login to your online banking, this is a very strong indicator it is a faked page.
Most secure login sites show a small padlock next to the website address. This indicates you are visiting the website using a secure connection.

Browse around the site before entering any information to ensure it actually has more pages than just the login or home page, and check the other pages for typos or any other unusual elements.

Once you've verified you're on the correct secure site, bookmark it. You can bookmark a page in most web browsers by hitting "CTRL + D" on your keyboard. That way, when you use the bookmark in the future, whenever you go to sign in to online banking, you will know you are on the secure site.
Before logging in, especially on a mobile device, be sure to close any other downloaded apps that may be running in the background.
Never login to your online banking from an email. If asked to view your account, open online banking in a separate window and use your bookmarked link to get to the website. You can also simply type in the actual URL.


Access Credit Union will never send you emails asking to log into your account or input your credentials.
General Fraud Awareness Tips
Make sure you are online banking from a device free of malware, spyware, and any viruses.


TIP: Keep your antivirus software up-to-date and current.

Never log into online or mobile banking on a public Wi-Fi network, whether a password is supplied or not. Banking from a public Wi-Fi network is one of the most popular way members are defrauded. Only use a personal home password-secured network.


TIP: If you must bank on the go, disconnect the Wi-Fi and use a cellular data network.
---

You work hard for your money. Don't let a fraudster get a hold of your funds. Protect yourself, and protect your earnings.