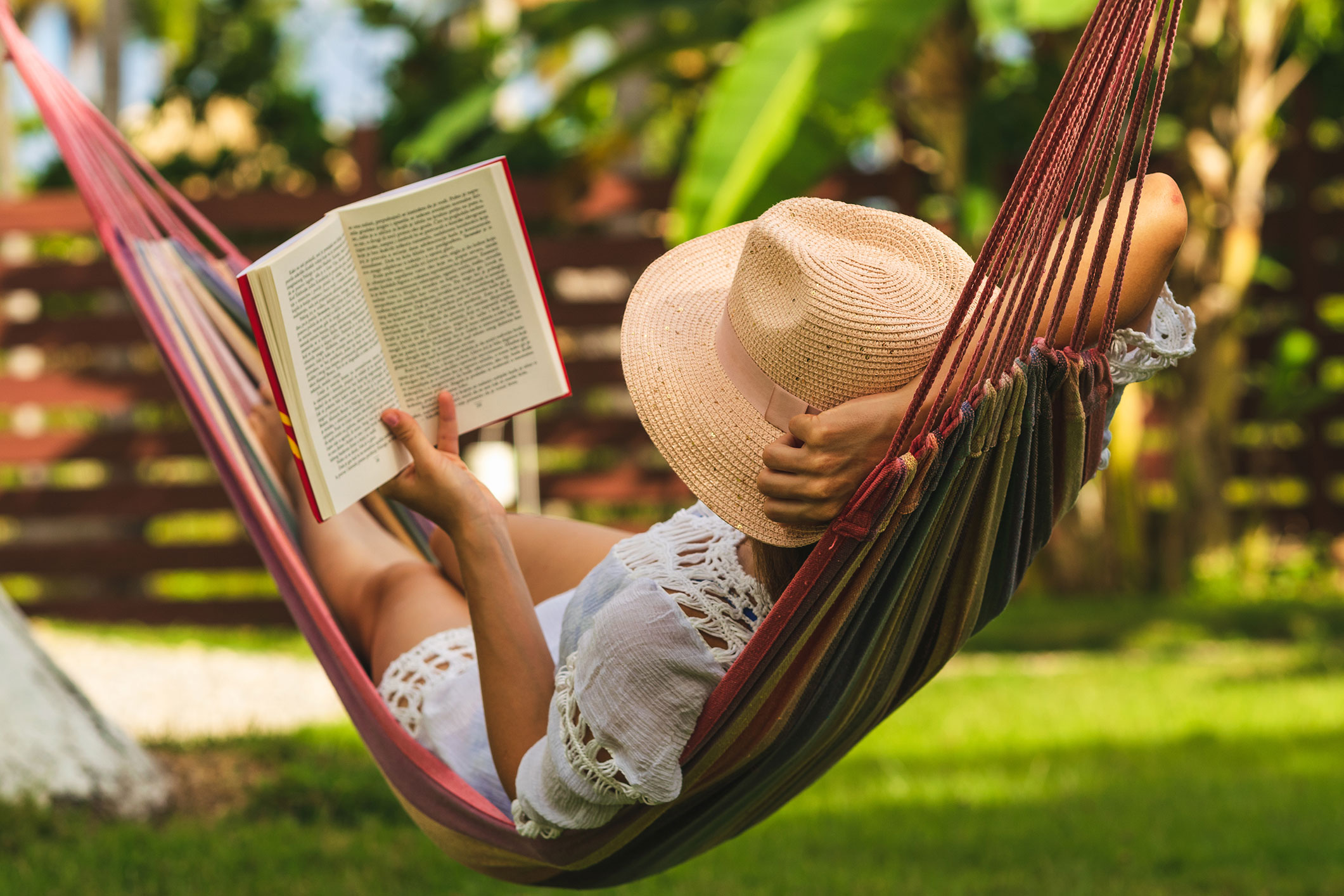 Life can get busy, especially during the holiday season. When we take on more responsibility, we feel like we are stretched past our limits. So how do we budget for more free time?
For some, the answer can be as simple as outsourcing. There are many options today that can take some of the work off your own plate and can free up your day. Consider the value of your free time and where you are able to outsource some of your daily tasks.
What can I outsource?
Cleaning

Whether it's your house or your business, there are a variety of cleaning services available, saving you a few hours a week at minimum.

Grocery Shopping

Our daily life has become digitized and grocery stores fully support it! After the pandemic, online and curbside pickup has been on an upward trend increasing from 5% to 17% in just 4 years. *

Dog Walking

If you have a dog, you know that walking your furry companion is not optional. There are some great dog-walking services that would love to spend time with your pooch!

Lawn Care

No professional service needed here! Outsourcing small lawn care tasks—like mowing or weeding—to a neighbour's kid could be all you need.

Home Maintenance

When in doubt, reach out. To a professional, that is. There are plenty of home maintenance providers who are happy to help! Use your local Facebook community page or a quick Google search to find a handy-person in your area.

Child Care

Take the night off and call a babysitter. That much needed break can help you refresh for a long week ahead.

Smart Phone Apps

Almost everyone has a smart phone and the possibility with these devices are nearly endless. Phones come packed with free apps that work alongside your computer and other devices. A planner or calendar that can be synced to all devices means you will never miss an appointment. Let your device take care of the details.
*Statistics from 18 Canadian Online Shopping Statistics for 2022 (reviewmoose.ca)