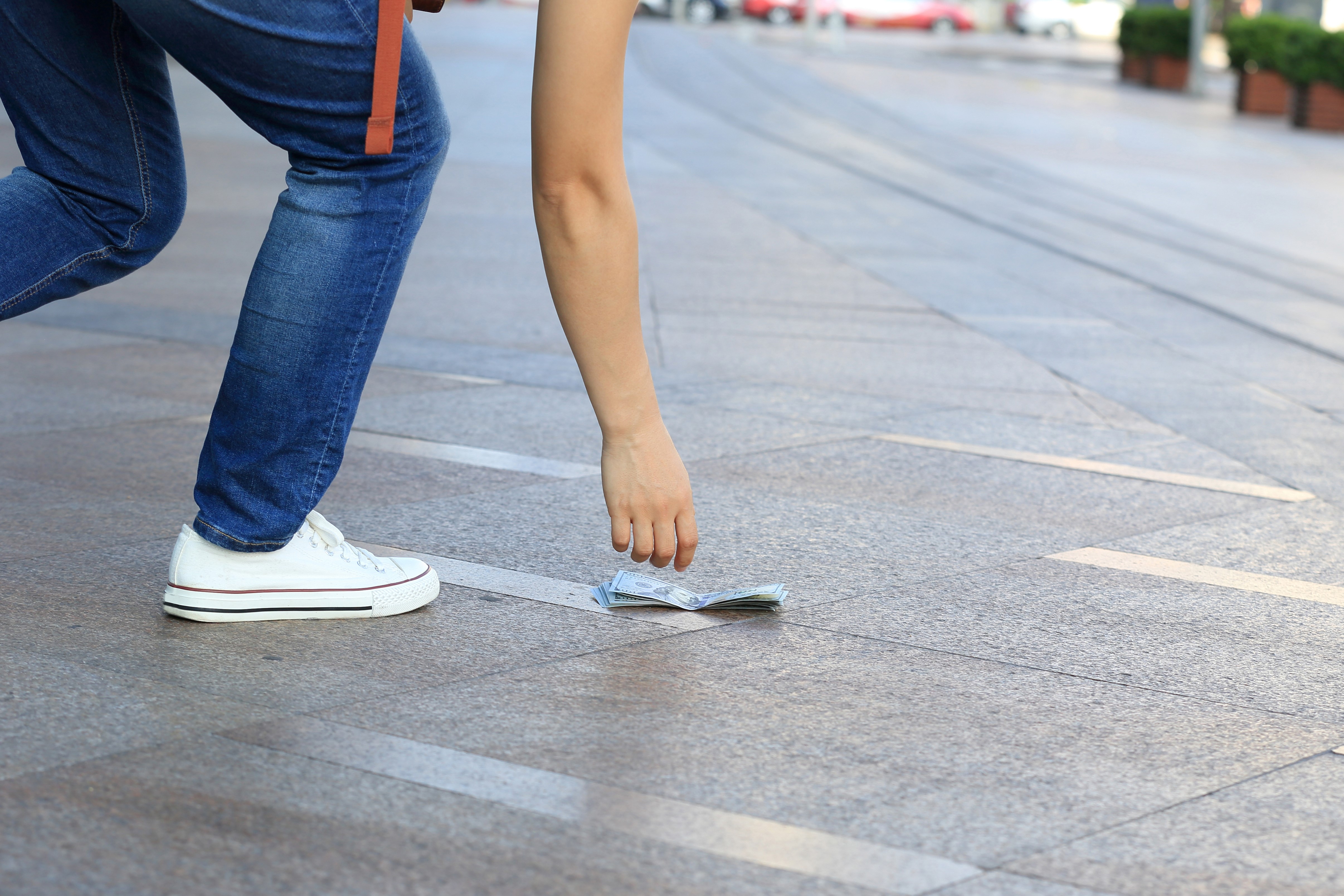 When you're busy, it's easy to lose sight of where you could be over-spending. Here are some ways you could find extra money in your day-to-day budget.
Everyone has advice on how to save money, and there are many different methods you could use to do it. But you have to have the extra money in order to save it. In today's economy, by the time you pay your bills and living expenses, there isn't always money leftover to save.
When you're busy and on-the-go, it's easy to lose sight of where you could be over-spending. Here are some ways you could find extra money in your day-to-day budget:
Bundle, bundle, bundle.
Many people don't know that service providers, depending on the nature of the business, will allow you to bundle services for a discount. For example, some phone/internet providers will let you bundle cell and landlines with cable and internet for package savings.


Reduce, reuse, recycle.
This common phrase holds a lot of value when it comes to reducing expenditures. Here are some examples on how you can apply the 3 R's to save money:


Reduce
Reuse
Recycle

Reduce your water, heat, and electricity consumption to reduce monthly expenses. Open windows in the summer when it's not too hot vs. AC. Set your thermostat to low overnight and during the day when no one is home.

Put a filter on your kitchen tap instead of buying bottled water.

Most grocery stores charge for plastic bags nowadays, so reuse the bag you have from previous shopping trips OR invest in reusable bags. Keep them in your car so you always have them.

Shop consignment or garage sales/ buy 'n' sell, especially for items that you only use for a short time, such as kids clothes and toys. Garage sales are also a great place to get home décor, kitchenware, and other cool finds. BONUS: it's fun!

Not only do these tips save you money, they're also great for the environment.
Never settle for the price tag.
More often than not, prices can be negotiated. From big purchases like homes and vehicles, right down to monthly service fees. Here are a couple of the little things that can really add up:


Banking fees – make sure you're using the right product for your spending habits. If you're a heavy user of your debit card, you want to be in a chequing account that offers unlimited monthly transactions, like our Unlimited Chequing account.

Internet/Phone/Cable – these service providers need your business more than you need theirs. Watch for specials and compare prices. If another provider is offering lower fees, use that as leverage to reduce yours.

Pay for only what you use.
If you have cable, but only watch TV a couple times a month, it's not worth it. Handpick packages that offer only what you need and leave out the unnecessary bells and whistles.

For groceries, buying in bulk may seem like you're saving money...but are you really? Look at what you end up throwing away at the end of each week or month. If you're tossing out more than what you saved, you didn't save any money.


Shop the flyers.
Depending on your location, is it worth it to travel the extra couple of kilometers to save $5 on meat? That's up to you. Know your prices, shop seasonally, follow the deals, and keep gas prices in mind.

TIP: Sign up for a flyer app (e.g. Flipp) instead of getting paper flyers - it's faster and more environmentally conscious. Also, know the on and off seasons for fresh produce. Certain fruits and vegetables are harder to come by in some seasons, so the prices will be higher and the shelf life will be shorter. Consider canned or frozen produce as another alternative.
These are just a few examples of the many ways you can "find" extra money. Do you have a tip for finding money that we didn't mention? Post it on our Facebook page!