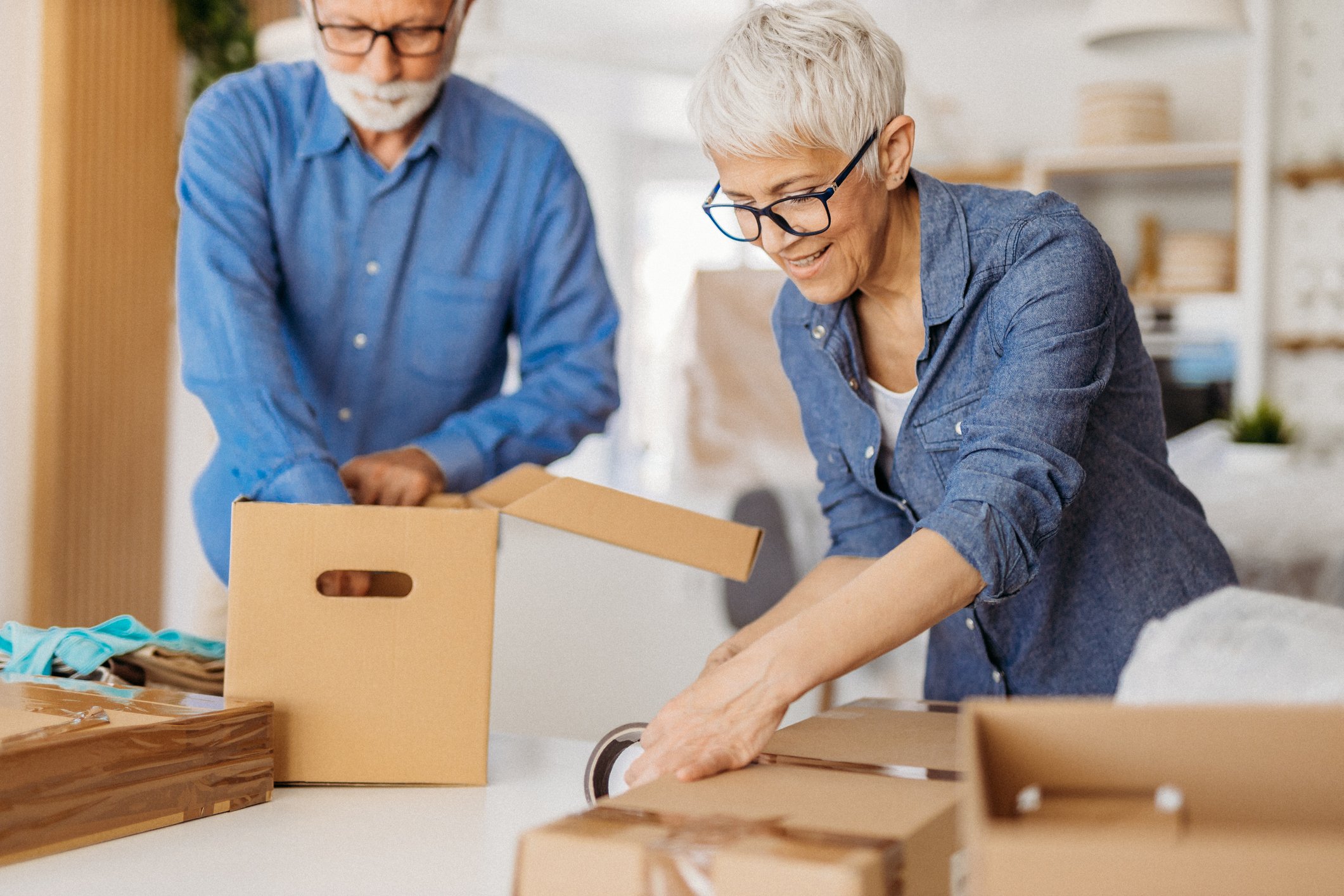 Follow these tips to help determine when it's the right time to downsize.
Whether you are thinking of moving to a smaller house or a condo, making the decision to sell your current home and downsize can be overwhelming.
Here are five points to consider when making this decision:
Price
How much you can afford for a new home can be a key determining factor. Understanding what your current home is worth is a good first step in understanding how much funds you have for your next home. If your current house is worth more than the new property you purchase, that profit can be used towards an investment.
Type of property
Figuring out whether a smaller home or a condo is an option for you can be one of the bigger decisions. Think about the physical space needs you have. How many bedrooms will you need? Do you need extra space for your hobbies? One important question is to ask yourself how much outdoor maintenance, like lawn care will you be able to take care of? A condo may be a better fit if you plan to do a lot of travelling, or no longer want to maintain an outdoor space.
Location
The neighbourhood you want to live in can be an important factor to consider as well. Take a look at what types of available properties are in your desired area.
Expenses
There are many different costs that can arise when moving. Costs to keep in mind when budgeting include moving costs, cost of new furniture for your new home, storage costs for any potential items that might not fit into your new home, and costs that may incur if you need to discard of old items.
Plan ahead
Allow time to declutter your current space. Start going through your belongings and try to downsize by donating or selling items you will no longer need. The more items you can declutter in your current space now will make moving into a smaller space easier in the future.
At Access, we recognize that each member has different financial needs. We can help you with expert advice and provide you access to a wide range of products to assist you. Talk to your local branch or call our Member Solutions Centre today.