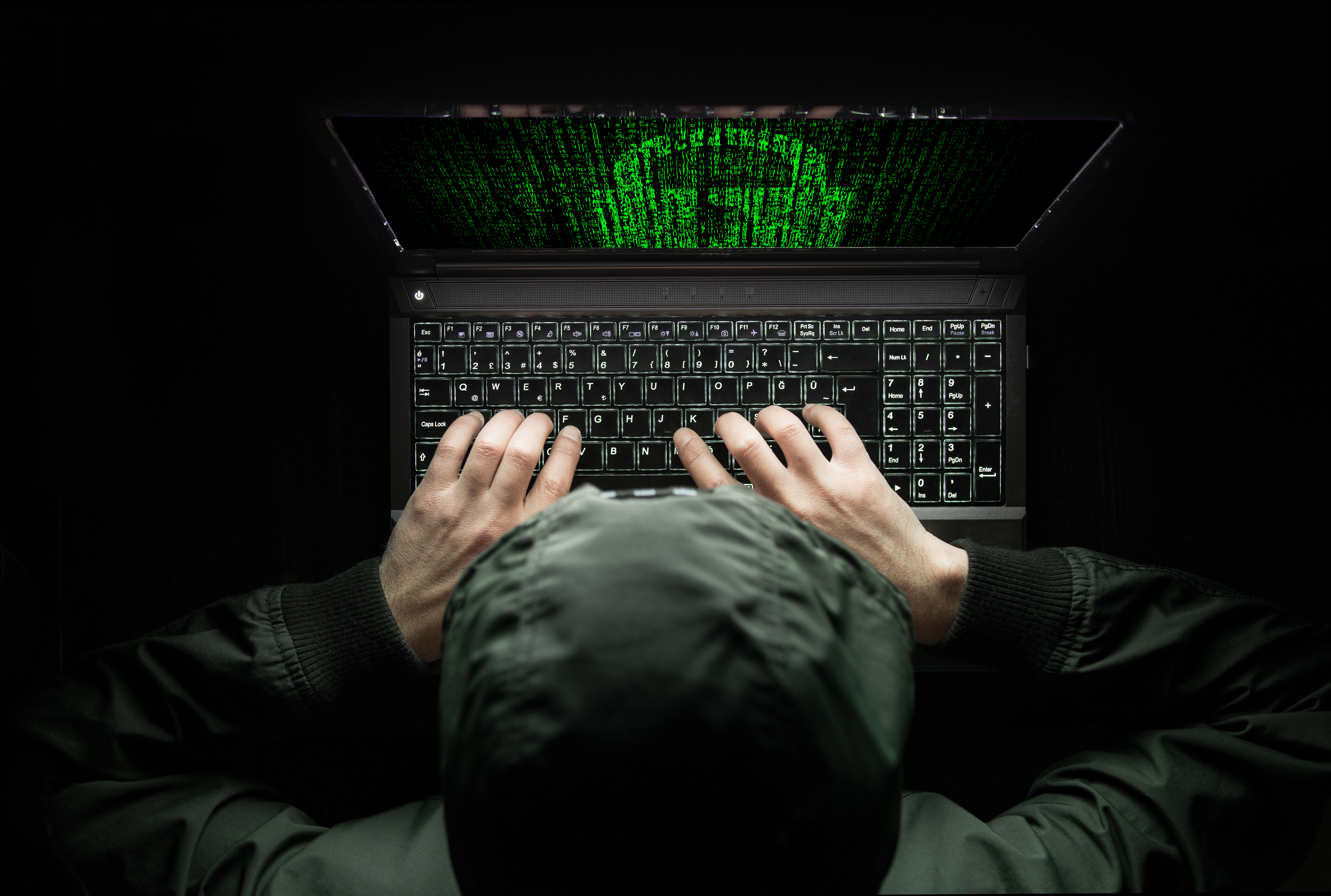 In today's digital landscape, fraud is a real threat.
At Access Credit Union, we take protecting your money and information seriously. Our banking systems follow the highest internationally recognized security standards, and we use protective firewalls and authentication procedures to keep you safe. But fraudsters are out there – and they are trying harder than ever to get your information and money.
fraud·ster
/ˈfrôdstər/
Noun [BRITISH]
1. a person who commits fraud, especially in business dealings.
They're real people, and they're looking for victims and ways to get money. More often we hear about fraudsters targeting the public online or by phone, but did you know they can target you in person or through the mail? Everyone is a target, and every year, thousands of Canadians lose millions of dollars to these thieves.

You can fight fraud. Follow these tips to strengthen your defense against fraudsters:
Be wary of links.

Fraudsters often disguise themselves. Be careful clicking links from emails – especially if it leads to a log in page. Hover over the link and see whether it's actually directing you to where it says it is.



We'll never ask for account information via text or email. Ever.

Please contact us if you ever receive a suspicious-looking email from Access.


Different website, different password.

Don't use the same password for more than one site. If a criminal finds out one password, they may try using it to log in to other websites. Make your passwords hard to guess, never share or save them, and update them regularly.


Always logout, and clear your cache regularly.

Always exit online banking using the sign out button and never leave your financial business unattended. Don't auto-save your passwords to your browser and clear your cache regularly to erase any saved information.


Don't trust public Wi-Fi.
Fraudsters can easily get to your information through public Wi-Fi and public computers. Never conduct financial transactions or access your accounts over public Wi-Fi.


Monitor your accounts.
Keep an eye out for suspicious activity, and report anything unusual.

Learn how to detect unethical business practices so you can protect yourself:


Set up alerts in online banking. Account alerts allow you to monitor specific accounts so you can track activities like withdrawals, your account balance, insufficient funds, and failed transactions. Set these up quickly and easily in either desktop online banking or the mobile app. Learn how to set up alerts in digital banking.


The Canadian Anti-Fraud Centre, managed by the RCMP, the Competition Bureau, and the Ontario Provincial Police, has plenty of information on fraud and fraud detection. Visit their site for resources and to stay up to date on the latest news in fraud scams.
You can also pick up a free copy of the Little Black Book of Scams in any of our branches. This booklet includes 12 of the most common scams currently targeting Canadians. It is filled with tips and tricks on how to protect yourself, and what to do if you get scammed. Can't get to a branch? Check out the digital version.
---

You work hard for your money. Don't let a fraudster get a hold of your funds. Protect yourself, and protect your earnings.