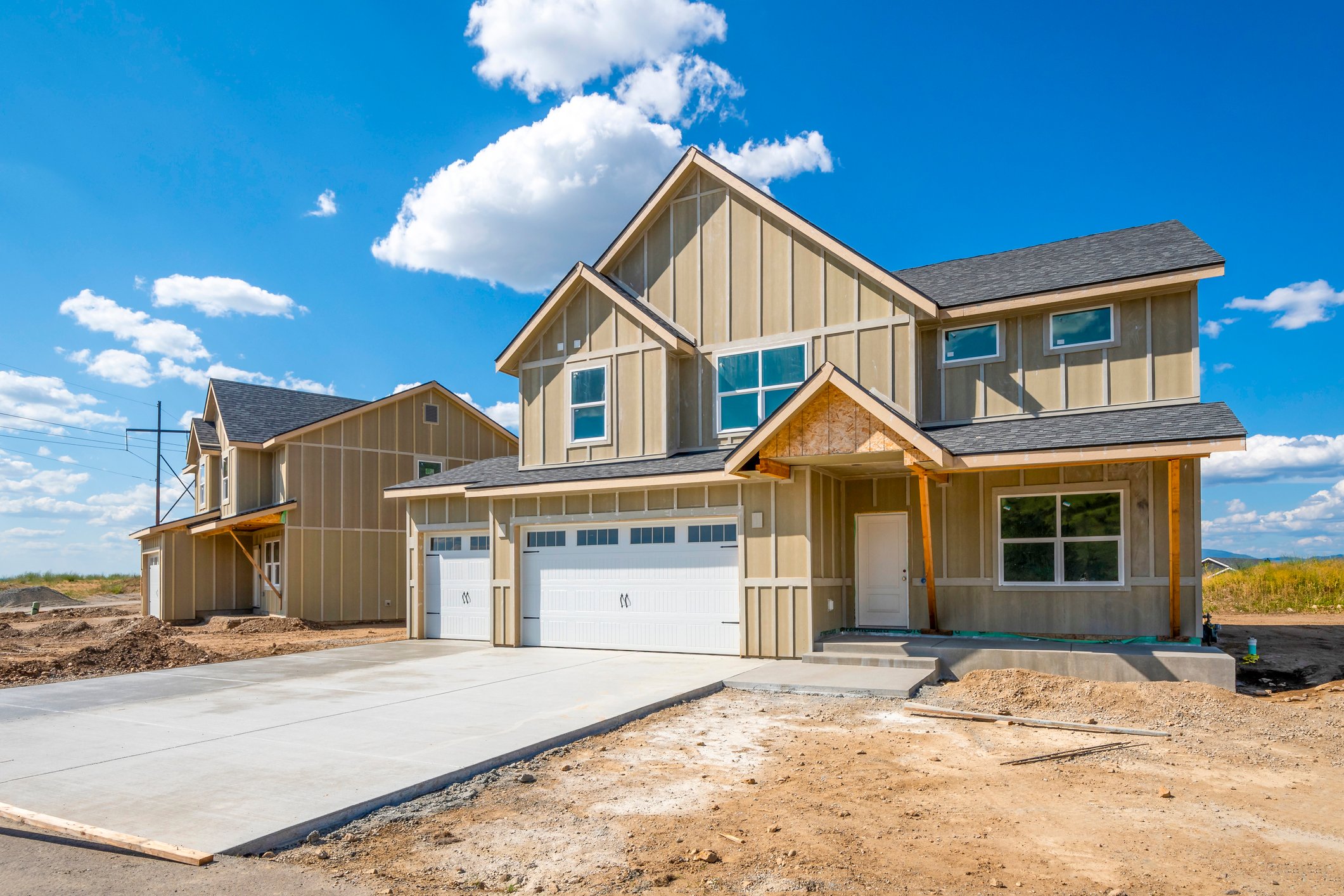 One of the first decisions you'll face if you are building a new home is whether to buy land to build on right away or buy land to build on in the future. Read about the mortgage options for a new build.
Land first build
Purchasing your land in advance is great if you aren't in a rush to build. It will give you the chance to pay down the mortgage on the land and build up equity that you can then use to build your house. When it's time to build, you will need to put 20% down on the project.
To purchase an empty piece of land you will need the following:
20% down payment
An appraisal of the land
Building right away
You can complete a build (subject to qualification) with 5% down through the Canada Mortgage and Housing Corporation (CMHC), however, your land still must be purchased with a 20% down payment.
Once the land and build have been approved as a total value through CMHC, the down payment on the land will then be taken into consideration for the entire project.
Building process
Once you're ready to build on your property, you will need to collect quotes to show how much it will cost to build the home. This includes getting pricing for the foundation, plumbing, and electrical.
Next, you will talk to your lender about getting a mortgage to cover the building costs. We will confirm your personal debt servicing ratio to see how much you can afford. Then we will look at an appraisal that includes the value of the land and your house plans to determine the mortgage amount you need.
As your house is being built, an appraiser will come out as each stage is completed to confirm the progress and provide us with a report. As we get the reports, we will advance funds to your lawyer to pay the builder/contractors for the work.
Ready to get building?
Talk to your local branch or call our Member Solutions Centre if you have any questions. Our staff and lenders are here to give you advice and help get you on track.