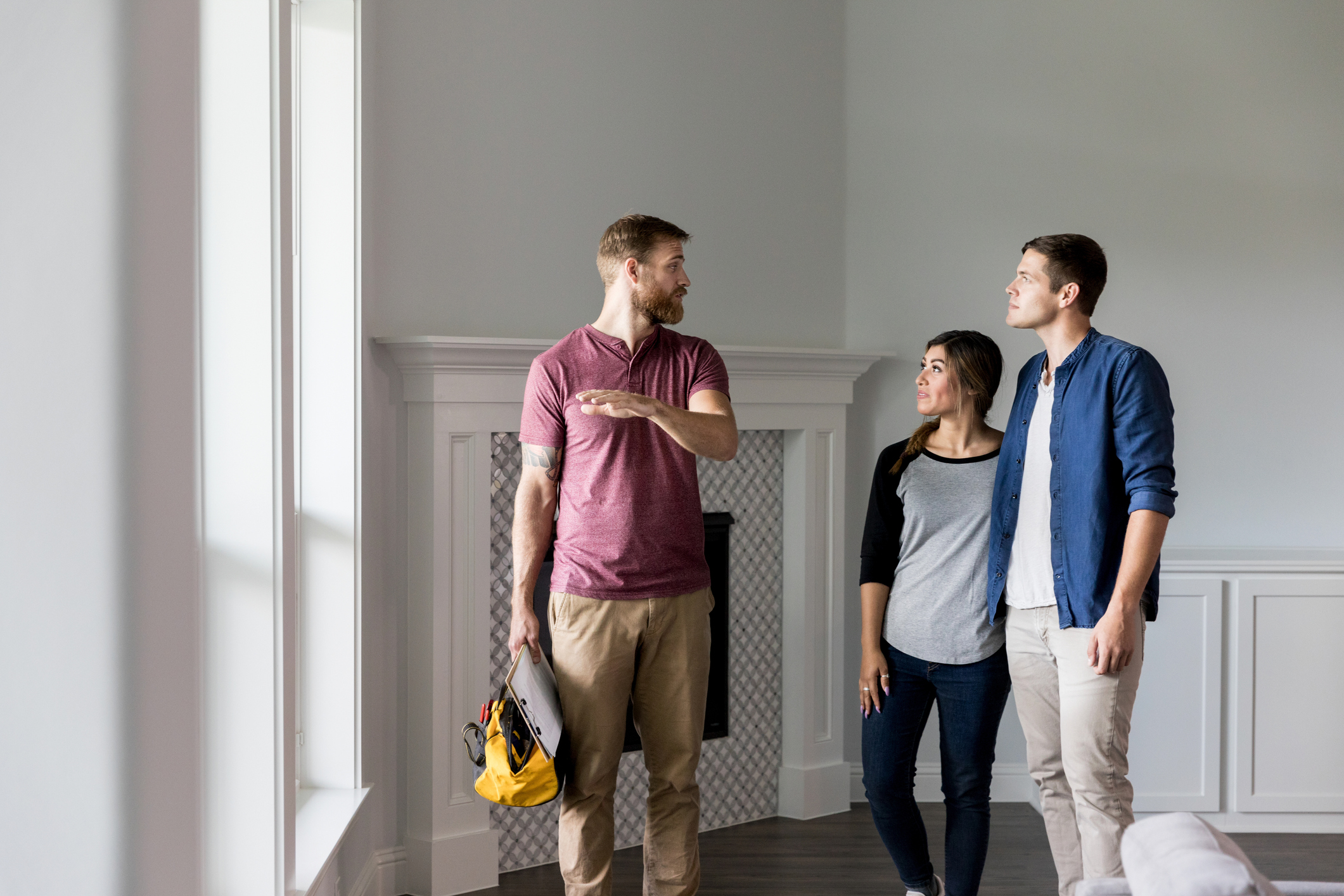 When you're looking for a new house, it can be hard to find a place that has exactly what you want. Sometimes a house may need some renovations to make it the home you want. However, did you know that renovation costs can be rolled into your mortgage with a purchase plus improvement mortgage?
How does a purchase plus improvement mortgage work?
Obtain quotes for renovation
You will need to get price quotes for the work that needs to be done to the home that specifically states what is to be done. If the cost of the home and improvements are within the pre-approved mortgage amount, then Access will move forward. If the purchase price and improvements are more than your pre-approval purchase price, we will review the mortgage approval to ensure you still qualify for the higher mortgage amount.
Appraisal
An appraisal is needed to establish the value of the home. For purchases involving improvements, the property is assessed in two ways.
The as-it sits value (the current market value of the property)
The as-improved value (the market value of the property after improvements)
Move in and start working
Once you get possession of your new home, you can start the renovations. In certain cases, the renovations will need to be completed before any funds are released. You may need a plan to carry the cost in advance of getting the funds covered. Often members use a line of credit to do this.
Double-checking the work and getting your money
Once you've completed the renovations, you'll need another appraisal to confirm the home's improved value. When everything looks good after the progress inspection, available funds from the mortgage will be advanced to you.
With a purchase plus improvements mortgage, there are additional costs involved, such as the progress inspection fees and potential legal fees if a lawyer is responsible for disbursing the funds to contractors. We cannot include these costs in your mortgage, so you will need to budget for them separately.
If you'd like to learn more about a purchase plus improvements mortgage, book an appointment with an Access Credit Union mortgage and lending specialist today to get started.