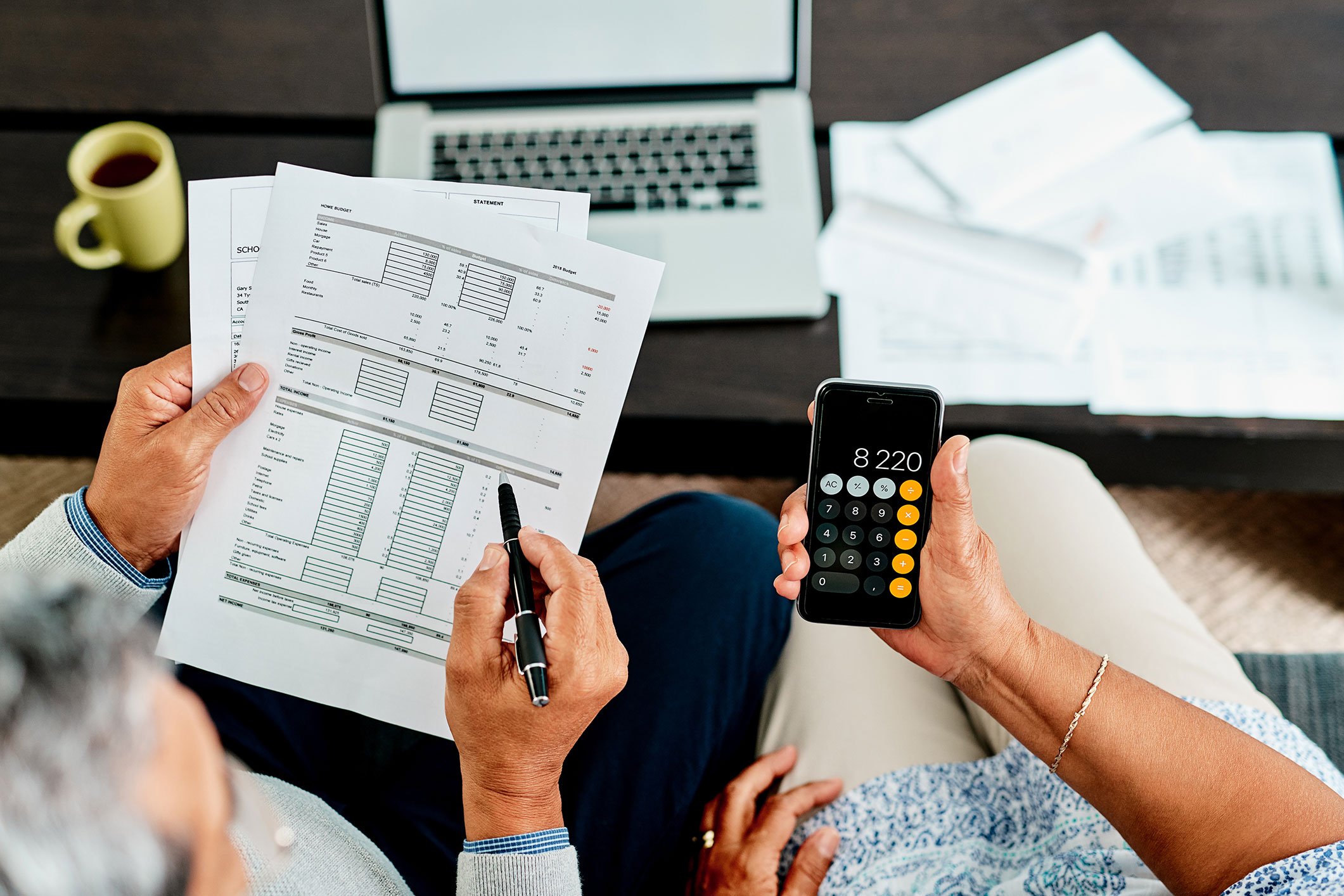 Did you know that more than 50% of Manitobans don't use a budget system to track spending?
According to a report released by Credit Union Central of Manitoba (CUCM), 51.7% of Manitobans aren't using a budgeting system to manage their money.
A budget is a plan that helps you manage your money. A budget determines how much money you have coming in, how much you spend, and how much you save. Budgets allow you to balance your income with your expenses and can help guide spending so you can reach your financial goals.
Everyone should have a budget, but they're especially important if you:
Struggle to pay your bills or pay off debt
Are unsure of where your money is going
Aren't a regular saver
Want to save up for something specific
Want to get the most out the money you have
Budgets can set spending limits, reduce debts, reduce expenditures, and help you live within your means.
We've rounded up some of the most common ways to budget money:
Apps
Mint, from the markers of TurboTax®
Mint is a free online budget tracker and planner. Backed by Intuit, this money management tool offers many great features that are secure and keep you on track.
PROS:
Free budgeting app
Bill tracking
Credit check
Simple and secure
Personalized tips and advice
Works on both desktop and mobile
CONS:
Budgeting and setting goals for the future can be cumbersome in this app
Too detailed for some
YNAB is an application designed to train users on how to prioritize and plan for their expenditures. Rather than tracking dollars that have already been spent, YNAB focuses on proactively accounting for every dollar you intend to spend.
PROS:
Bank syncing
Goal tracking
Reporting
Free trial period
Lots of support via multiple mediums: forums, videos, podcasts, newsletters, etc.
CONS:
Monthly fee
Primarily a browser-based program
Other Budgeting Options
Spreadsheets
There are TONS of downloadable templates for home budgets. Some of the ones we like include:
Credit Counselling Society of Canada - This service for Canadians has a lot of other great resources for managing money too.
Google Docs - BONUS: Google Docs offer templates for just about anything!
Mint - If you don't like the idea of downloading Mint's app, take advantage of one of their free budget templates instead!
Bullet Journaling
If you prefer the dependability of a good ole pen and paper, a bullet journal might be the right solution for you. Bullet journals are a method of journaling that uses bullet points as the structure. Type "bullet journal" into Pinterest and thousands of results will pop up. Bullet journaling is a relatively new trend that uses journaling to track anything and everything: tasks, doodles, lists, calendars, budgets, and much more. Check Pinterest for different templates and examples of bullet journal budget layouts that may work for you.
Our website
We offer a free and accessible handout to help members get started on their budgeting journey!
With so many options available today, budgeting doesn't have to be a huge undertaking. Gone are the nights of pouring over a checkbook, calculator in hand. Technology does the work for you. Take back control of your finances and get started with a budget today with the resources provided, or contact your local branch to discuss your options.