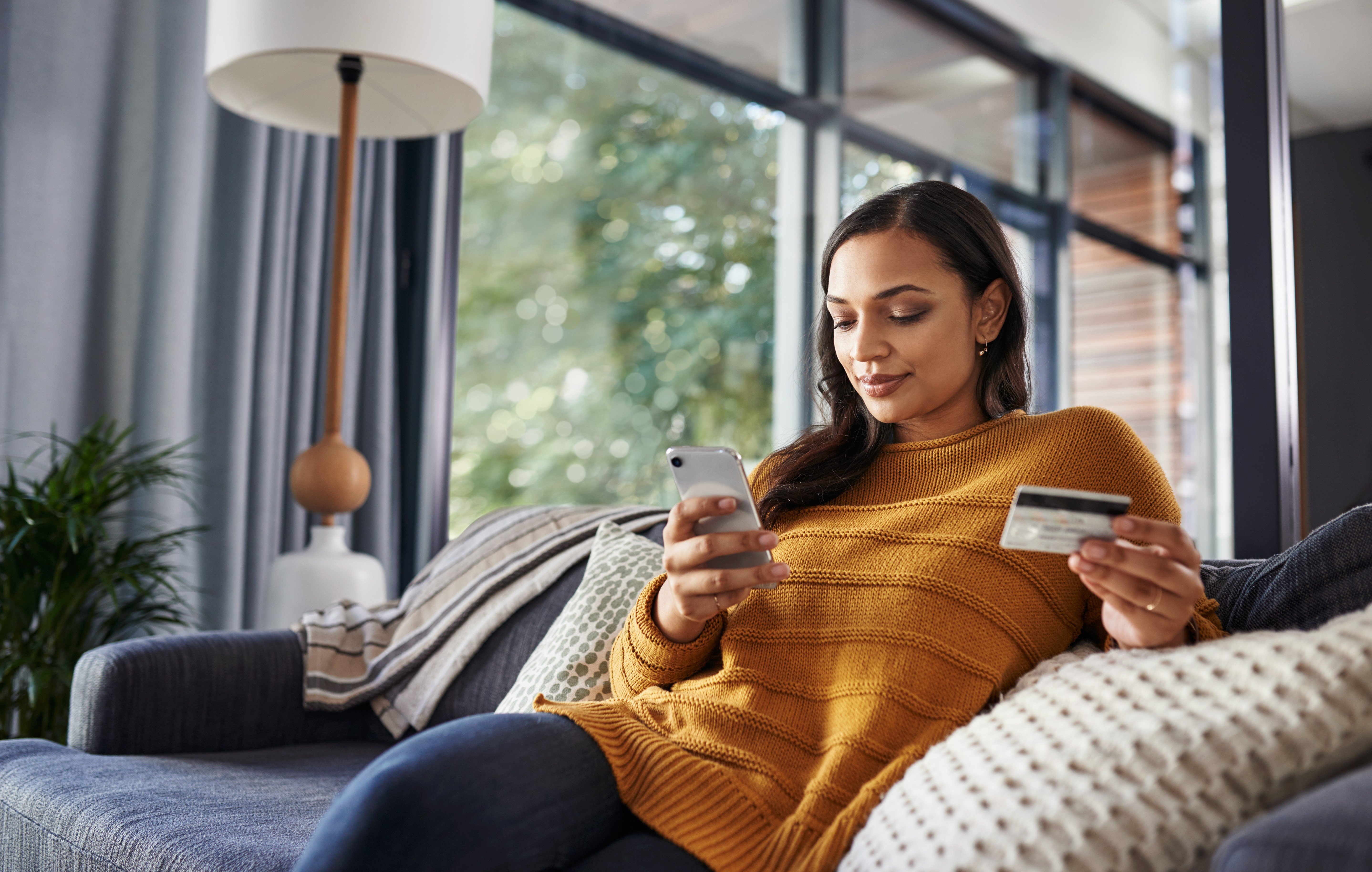 Did you know there's a right way to bank online? Knowing how to accurately and safely manage your money online is easy, if you have the facts. At Access, we consider ourselves experts at navigating online banking.
Consider these tips to keep your information safe:
Say no to public Wi-Fi
If you use a public Wi-Fi network – such as a coffee shop or library – you can't always be sure who sees what you send online. Plus, these networks usually aren't encrypted, which means it's easier for hackers to steal your personal and financial information. It's better to be safe than sorry, so when conducting online banking, do it in the safety of an entrusted Wi-Fi network, or on your phone's cellular network.
No automatic login
Although it's super convenient, automatic login could make it easier for others to steal your information. We highly recommend disabling this feature, both on your phone and desktop as soon as possible.
Catch phishers
Phishing is the fraudulent practice of sending emails or texts claiming to be from reputable companies in order to persuade individuals to reveal personal information, such as online banking passwords and credit card numbers. Being able to detect these types of scams is key to online banking safety. Visit Facts about Phishing to learn more.
Perfect your password
Learning how to perfect your password may take some getting used to, but its well worth it in the end. Here are some basic rules you should follow:
Create a long and complicated password, containing upper and lowercase letters, symbols, and numbers.
To ensure maximum security, consider changing your password every few months.
Use a unique password for every app, website, or service you are signed up for.
Leave paper in the past. Writing your passwords down on a piece of paper is just asking for it to fall into the wrong hands.
Safeguard your mobile device
If you do online banking through the Access Credit Union app, adding another layer of security could help with keeping you protected and make your life easier. Protect your mobile device by ensuring you have a password, PIN, fingerprint or facial recognition feature put in place.
Get in touch
When it comes to online banking and your finances, we take every precaution to keep our members safe. If you notice anything suspicious, like a phishing email or unusual activity in your account, contact us.