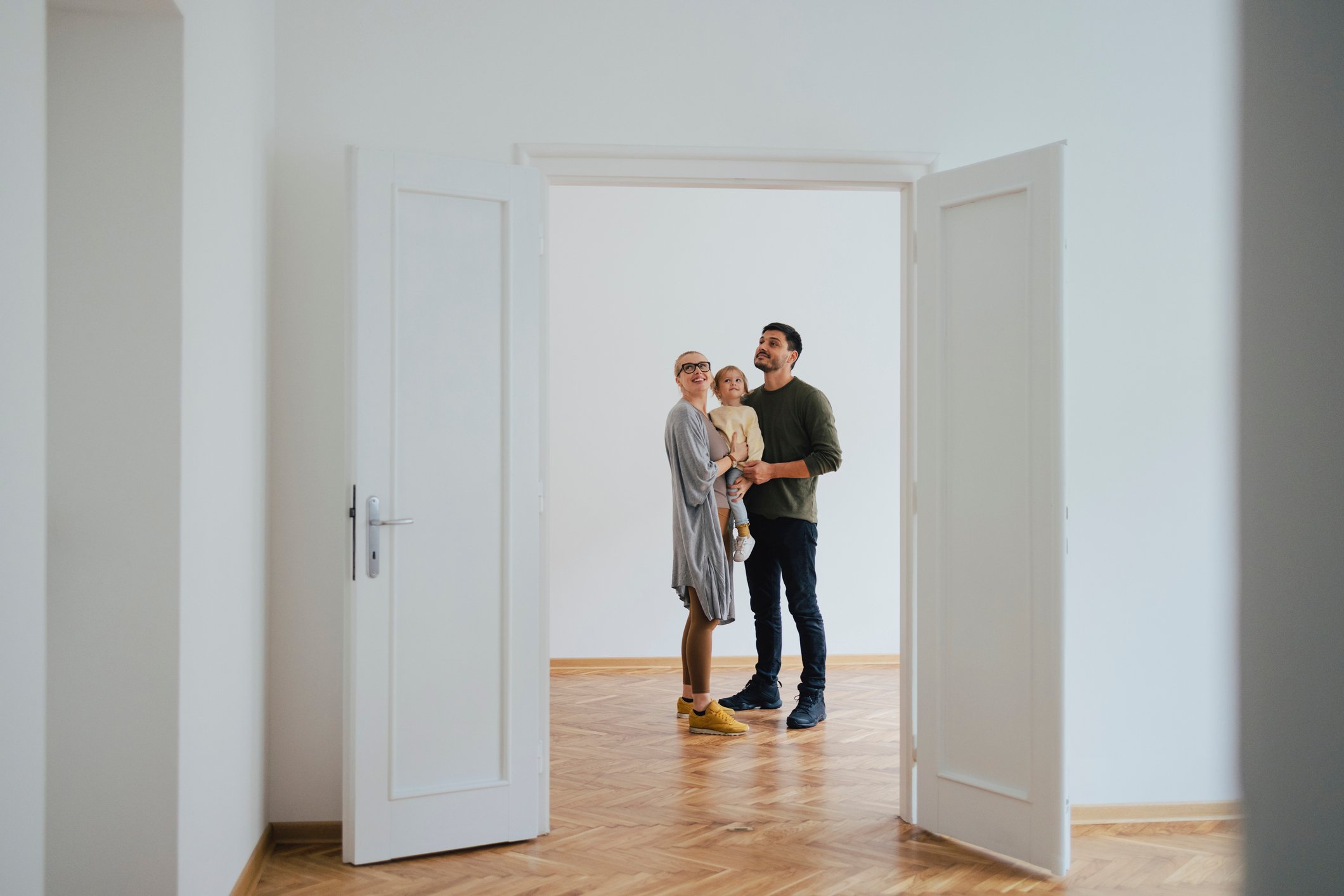 Buying a new home or fixer-upper is always a topic of debate for anyone who's in the market for a home. There are many pros and cons to each that every prospective buyer must take into consideration. Check out these tips we've compiled so you can spend less time debating and more time purchasing the home of your dreams.
Pros of buying a new home
Probably the greatest pro of a new home is the convenience and ease it offers to homeowners. Researching and finding the home of your dreams is a lot of work, and the last thing you want to do is start a major renovation project when you move in.
Purchasing a brand new home is one way to help ensure your home is environmentally friendly. Your new home will be loaded with energy-efficient features that will not only help out the environment but may end up costing you less in the long run.
Not only do brand-new homes come with that new home smell, but also the latest technology.
Cons of buying a new home
Brand new and environmentally friendly homes come at a cost and aren't always an option for most people.
If you're the type of person who likes to have complete control of every project you take on, then buying a brand-new home may not be for you. Unless you have the cash to make the necessary changes, buying a fixer-upper will allow you to add your style.
Living in a brand new home sounds cozy, but often can feel cool and unwelcoming. There's just something about older houses that make you think of home.
Pros of buying a fixer-upper
Because fixer-uppers require some work, they're ultimately cheaper than buying a brand-new home. If you're someone who knows a thing or two about renovations, then going the fixer-upper route is something you should consider, especially if you're on a budget.
The great thing about fixer-uppers is that you're able to put your unique touch on your home. Whether you like things simple, elaborate or somewhere in between, a fixer-upper allows you to be creative and in charge.
The majority of people in the market for a home are looking for something move-in ready, which means more options for fixer-uppers. You could even get into your preferred neighbourhood more easily, which is always a plus.
Cons of buying a fixer-upper
Let's face it; fixer-uppers require work, time, and energy, which most people just don't have. If you have a full-time job, kids, and other responsibilities, a fixer-upper could cause unnecessary stress.
People assume that buying a fixer-upper may be cheaper in the long run, but this isn't always the case. If you aren't careful with the way you budget and allocate resources, you may end up spending more than anticipated.
Easy to overestimate your abilities
Watching a few YouTube videos is easy, but executing the work is a little more difficult and could lead to unnecessary headaches.
Access Credit Union's mortgage and lending specialists are here to help guide you through the mortgage process, with expert advice and a personalized approach. Visit your local branch or call our Member Solutions Centre today.