Access Credit Union Blog
Empower yourself with the knowledge you need to control your finances.


Access Credit Union is where you need us to be, with sound advice on any device.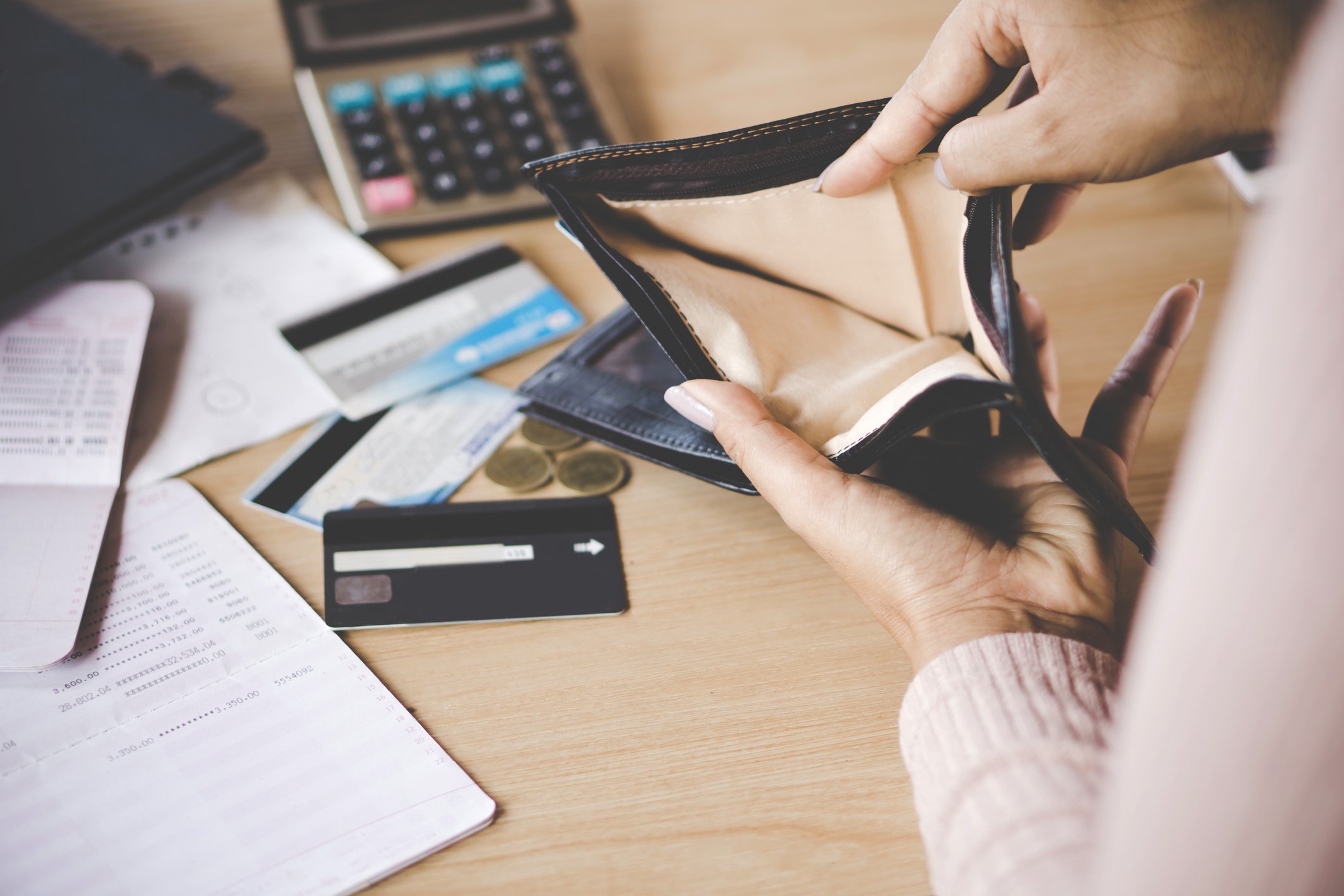 You don't have to deal with debt on your own
Read More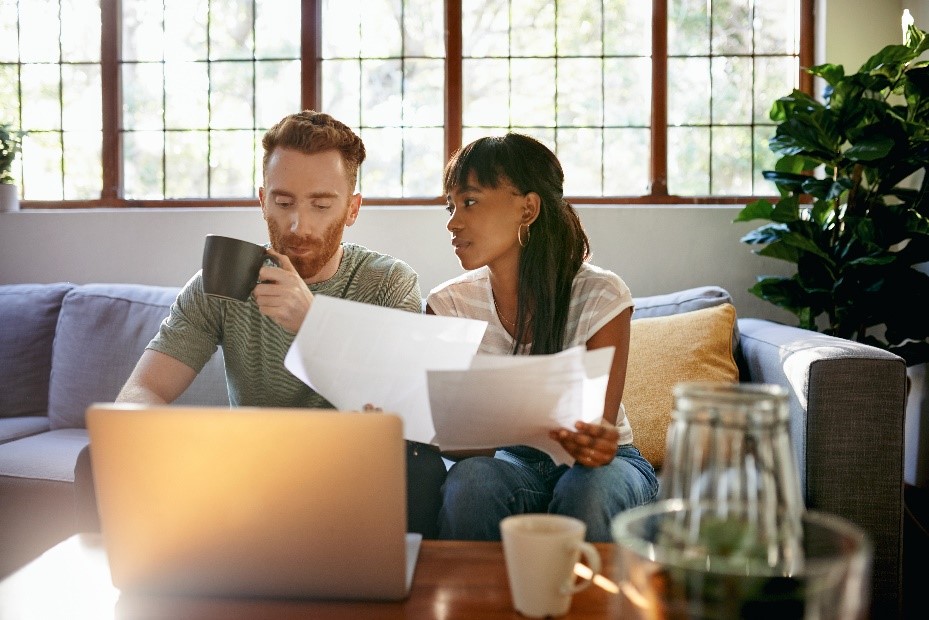 We've gathered our favourite, not-so-common, common sense financial tips.
Read More