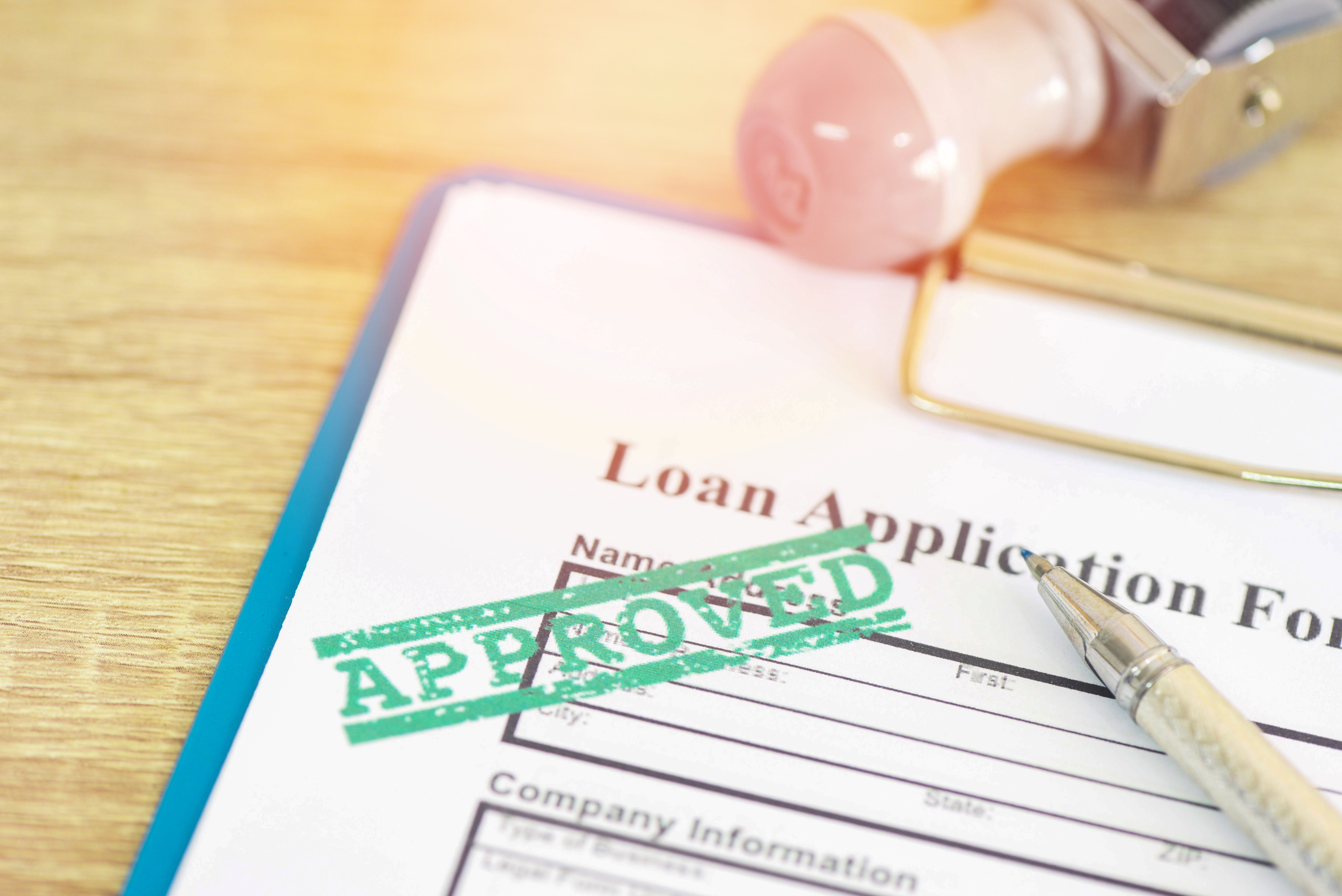 The best way to avoid getting into trouble with debt is borrowing money wisely from the get-go.
It is important to understand the formula to borrowing money. Did you know there is a formula to comfortable debt? It's important to understand that formula before you borrow money.

Financial institutions will often approve borrowing at 42% total debt servicing. Total debt servicing is calculated as a percentage of your pre-tax income versus your monthly debt obligations.
For example, if you earn $5,000 per month as a household, no more than $2,100 per month should go towards paying your mortgage, heat, property taxes, condominium fees, rent, loan payments, and a minimum percentage of the balance on a line of credit or credit card.

But that 42% only accounts for debt you already have plus standard monthly expenditures like utilities. Other living expenses, such as food, entertainment, and home/auto insurance aren't included.
For example, if you are a commuter, you need to account for the total amount of dollars per month you spend on fuel and parking. If you have children, you need to account for childcare costs and fees for extracurricular activities.
Do you like shopping for clothes and shoes? Average out how much you spend on shopping per month and account for that too. The bottom line is the 42% ratio doesn't work for everyone.
Here's a good example: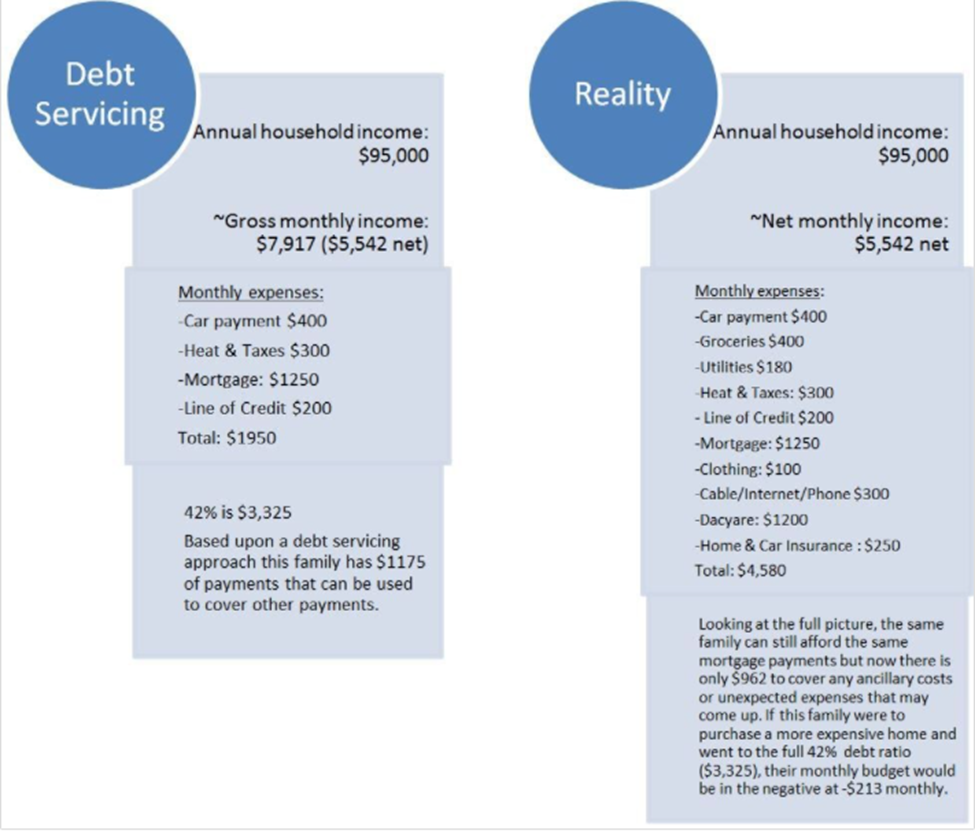 The best advice that any lender can give you is to buy what you can afford, not what you have been pre-approved for. We encourage members to complete a monthly budget, know where and how you spend your money, and make any necessary adjustments to accommodate your loan.

Need help? Download our Budget Worksheet to determine your monthly expenditures and how they can impact your borrowing amount.

Talk to your local Access Credit Union lending specialist today. We'll help you borrow money the right way.
---

Are you ready to feel at home with Access?