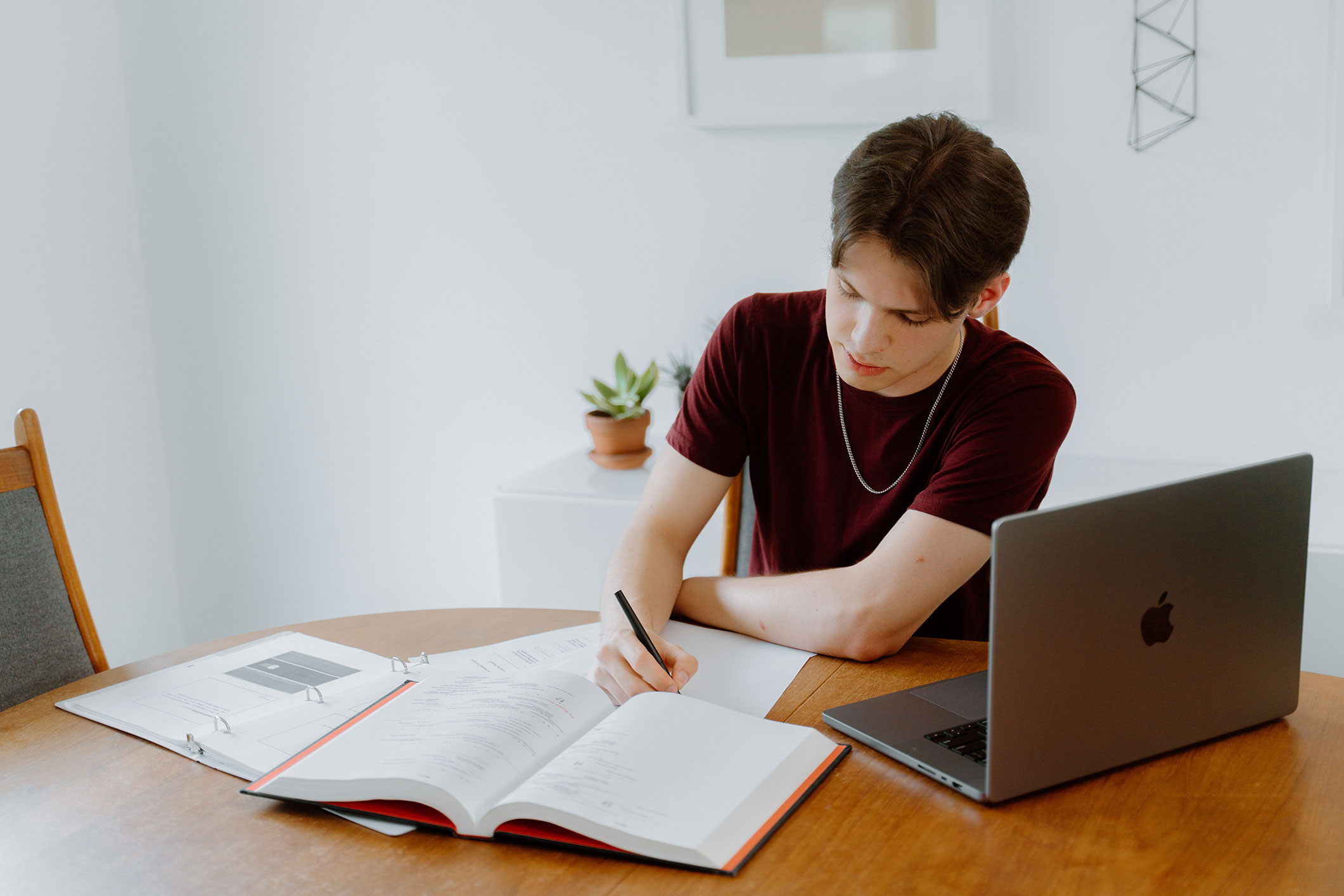 Being a student is tough, but there are a few things that you can do to make your life a little bit easier. With Access Credit Union's student line of credit, you'll be able to easily pay for things like tuition, books, and residence, leaving you to worry about the important stuff…like homework!
You can be a post-secondary, graduate, or mature student
Student lines of credit don't discriminate. We understand that everyone is different and goes through life at different speeds. Whether you're fresh out of high school, on to become a doctor, or it's been a few years since you've cracked open a textbook, we'll be able to tailor your borrowing needs to your unique educational journey.
You pay just the interest
With an Access student line of credit, you pay just the interest on your balance owed while you're in school (plus up to six months after graduation)!
Student LOCs are different than loans
With a student line of credit, your cost of borrowing is lower, because you only use what you need when you need it. Plus, you can repay part or all of your balance whenever you want, in addition to taking seven years to pay off the outstanding balance. How great is that?
You'll have easy access to your money
One of the great things about a student line of credit is that you'll be able to access your money and pay bills with ease. Use your Access Credit Union debit card at an ATM, log on to online banking, write a cheque, visit your local branch, or use Interac e-Transfer®.
Just like they say in school, there is no such thing as a dumb question. Contact our Member Solutions Centre if you have any questions or are ready to open up a student line of credit.