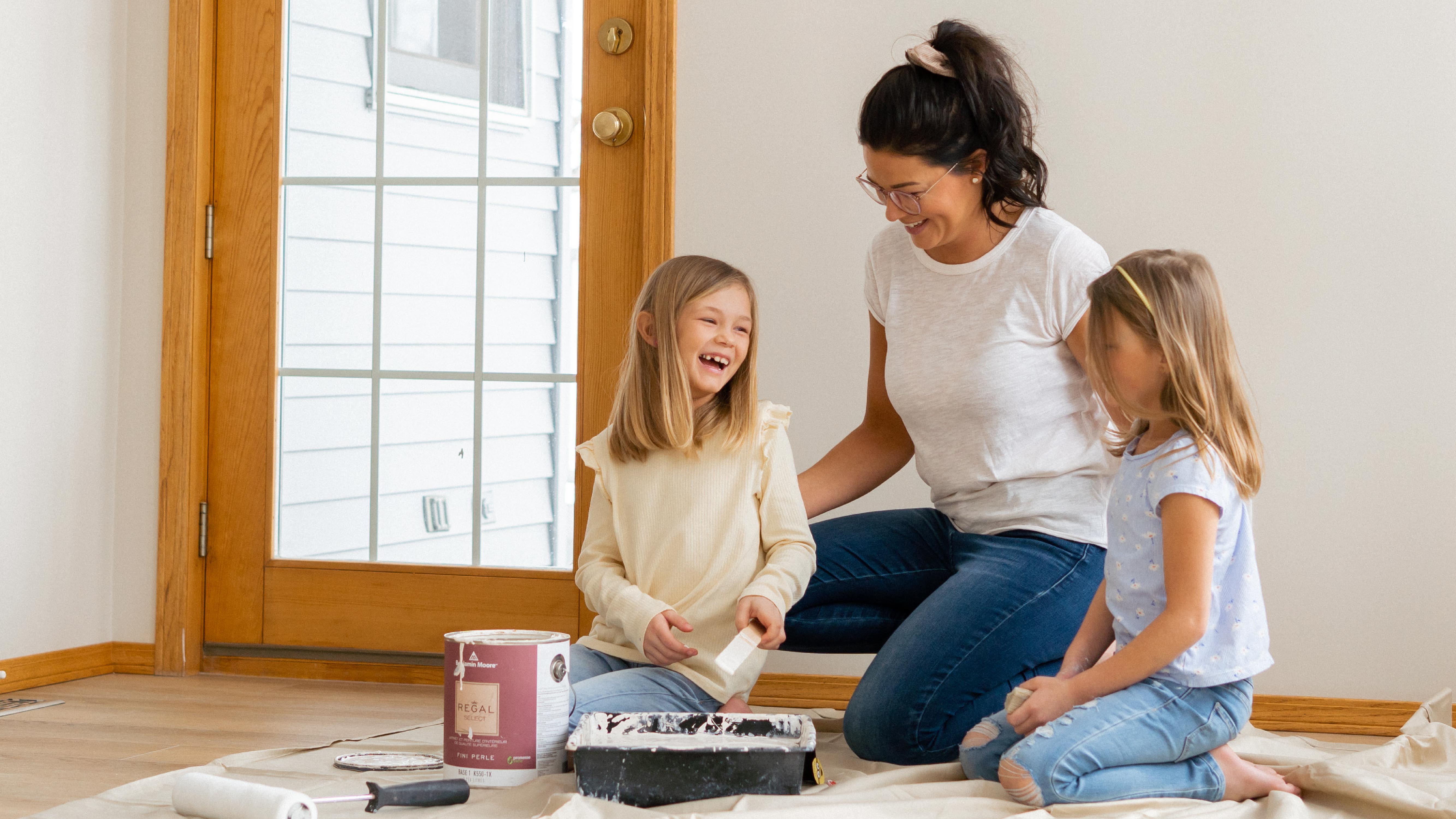 Renovating, remodeling, or starting from the ground up? We'll help you get the job done.
If you're a homeowner looking to renovate, remodel, or build, you've got options when it comes to financing your project.

There are two types of builder mortgages:
1. Progress Build
With a Progress Build mortgage, you work closely with your builder/contractor and your lending specialist to set up a payment plan that works. The most common way to do this is to draw funds over the course of four payments throughout the life cycle of the project. In this scenario, your interest rate is locked in after the first draw, allowing you to plan your next payment amounts and providing peace of mind when interest rates fluctuate.
2. Completion Build
A Completion Build mortgage is just like a resale purchase where you pay for the home on the possession date. This means you don't make any mortgage payments until the home build is complete. Your interest rate is locked in 120 days from completion and you accrue no additional interest costs while the home is being built.

TIP: In either type of builder mortgages, communication between your lender and builder is KEY. We recommend maintaining direct contact with your lender to answer all your questions before, during, and even after the build, regardless of the type of mortgage selected.
If you're looking to renovate your new home right away or make improvements to your existing home, there are easy financing options available.
1. Purchase Plus Improvements
With a PPI Mortgage, you can purchase your new property and add the cost of your upgrades or renovations to your mortgage. These improvements could include painting, new kitchen, new bathroom, build a garage, develop basement, new shingles, etc.

TIP: We recommend making improvements that will increase the value of your home long-term which will help with resale value and market valuation should you choose to borrow from your home's equity in the future.
2. Refinance with Improvements
With this mortgage type, you can take equity out of your existing home to pay for either upgrades or renovations, or another investment opportunity. As above, we recommend any improvements you make contribute to the value of your home. Investment opportunities could include RSP contributions, TFSA contributions, stock investments, etc. You could also use those funds to make a larger purchase such as a new vehicle, boat or other recreational vehicle, or vacation property.
When it comes to owning the home of your dreams, you have choices that will suit your unique needs. Your lender will make your lending experience easy by providing the best advice and solution for your situation. Contact your local Access Credit Union branch today to get started!


---

Are you ready to feel at home with Access?