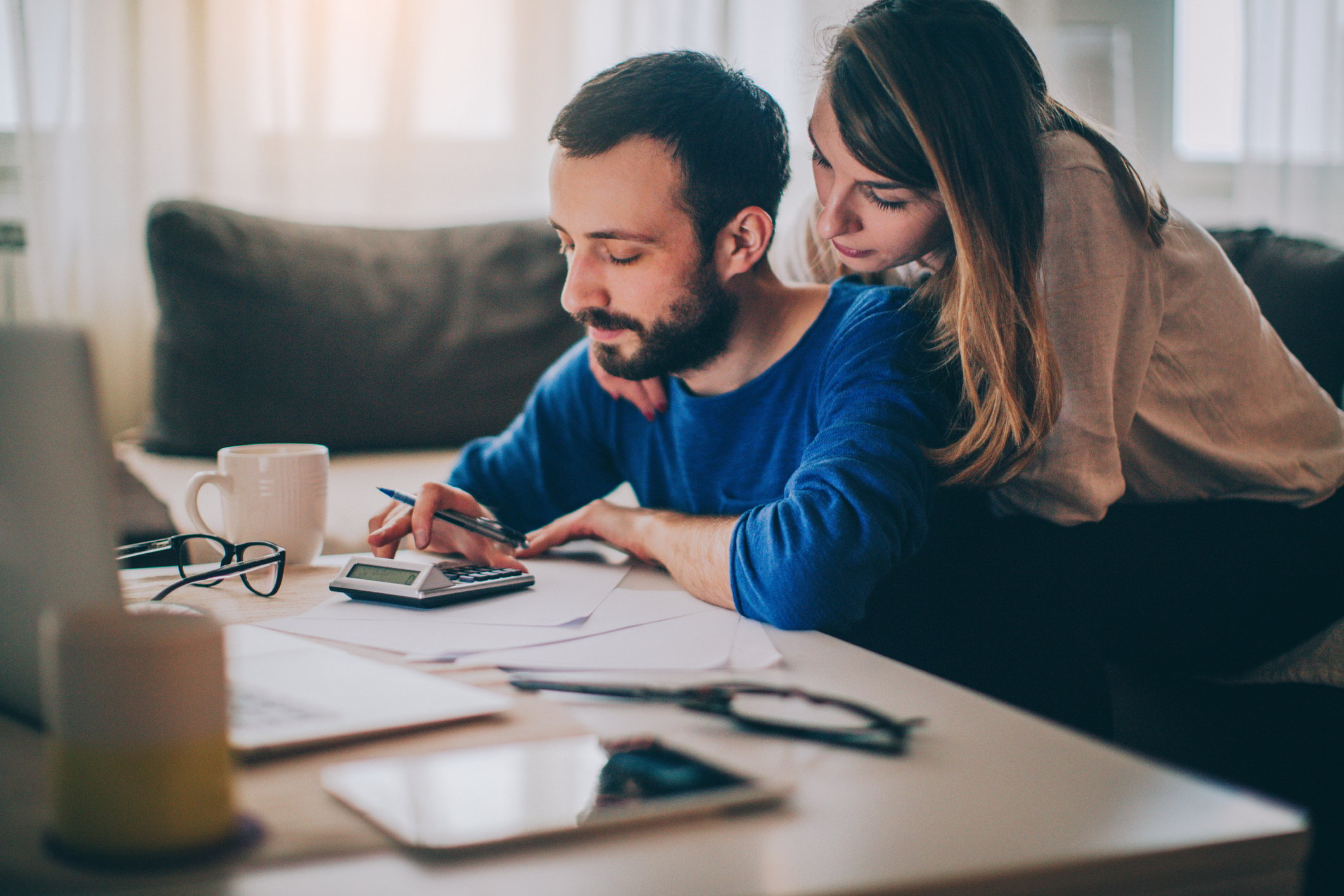 A consolidation loan can make your payments easier to manage.
Every now and then, it's a good idea to take a minute to review your finances and budget even though sometimes we'd rather just let them be and forget about them. Like old leftovers in the fridge, it's better to brave up and get reviewing your money over with. That way, if you're overspending or missing loan payments, you can deal with things before they go too far.
Budgeting should be a top priority when it comes to your finances. Following a budget will help make sure you're not overspending and that you have enough money for your monthly bills. If you need to consolidate, a budget will help you stay on track and potentially avoid having to consolidate again in the future.
If you realize you're struggling to make payments, you may want to consolidate your debt. Although we can't advise if a consolidation loan is the best move for you without having a chat, we gathered some helpful information.
What is a consolidation loan?
A consolidation loan takes all your debt and combines it into one payment with one interest rate. This can make your payments easier to manage.
What can I consolidate?
You can put credit cards, personal loans, car loans, student loans, lines of credit, and even your mortgage into a consolidation loan.
What would my interest rate be?
Your interest rate will depend on:
How much you're consolidating

The current rates available

How long you're planning on paying off your loan for
In many cases, a consolidation loan will have a lower interest rate than the original (especially when it comes to credit card debt).
I have more questions, who can I talk to?
Talk to your local branch or call our Member Solutions Centre if you have any questions. Our staff are here to give you advice and help get you on track.