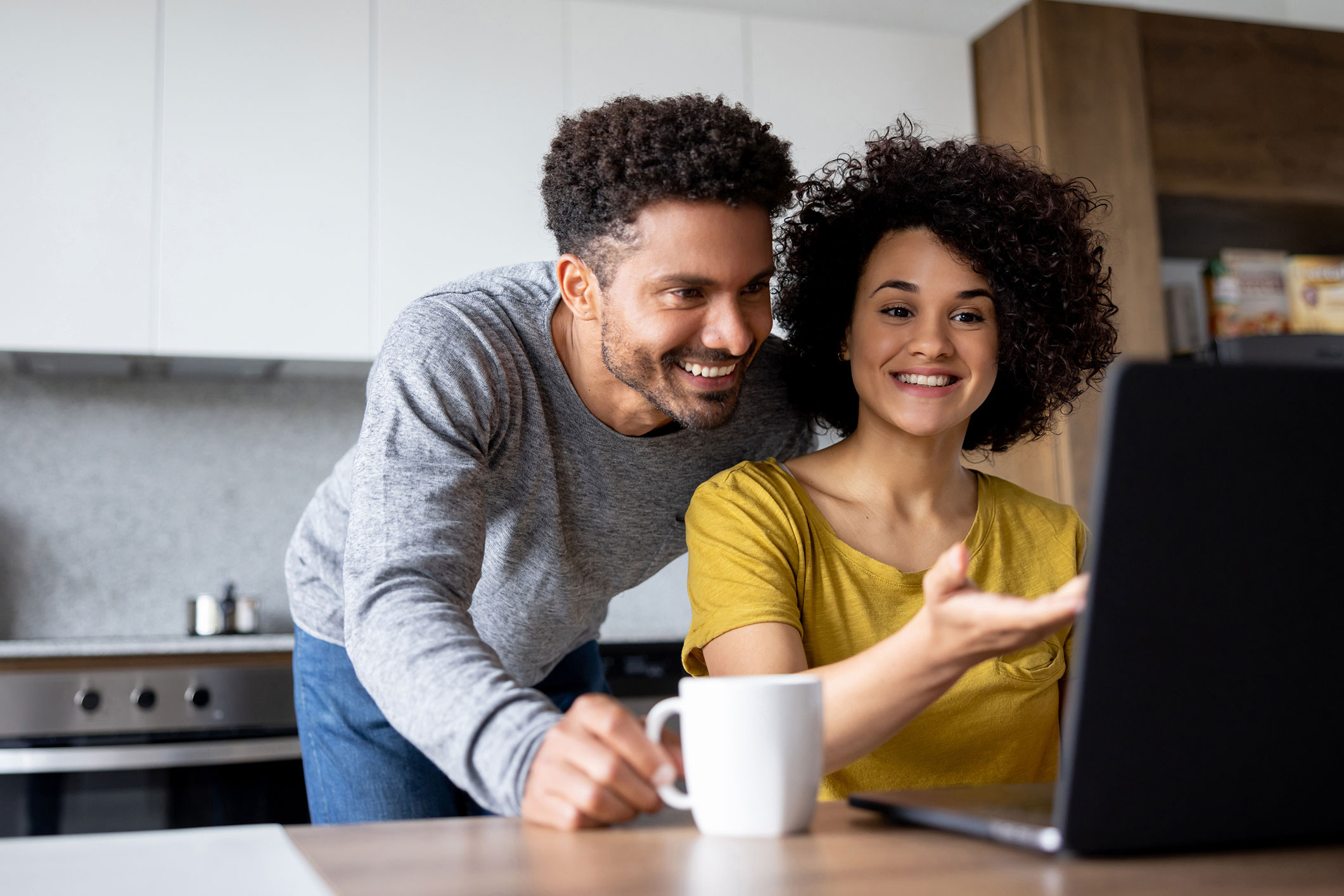 Personal loans are one of the most commonly used borrowing options for members who have a specific amount or need in mind. Follow these five easy steps to get approved for a loan from the comfort of your home.
Contact us
The first step to getting a loan remotely is to get in touch with a lender, either by phone or email. No matter where you live in the province, you'll be able to begin the loan process in a simple and easy manner.
Gather all the necessary information
During a quick chat or email exchange, we'll identify the type of loan that suits your needs. Some examples include a car loan, consolidation loan, RRSP loan, or a line of credit. Once we've determined the loan type you will need to send us some additional information and documents like income confirmation, statements, and personal identification.
Electronically sign the loan document
We'll send you an email with a link that will take you to your loan documents. Keep in mind that each signor will need a separate email address. Once you have accessed the documents, the program will prompt you where and how to sign. You'll be able to complete a signature either by using your mouse or your finger on a touch screen. It even works on mobile devices.
Once you've signed in all the right spots, the documents will automatically get sent back to your lender to witness.
Wait for the loan to process
Once you've sent us everything and we have your signature, your lender and our member administration department will process your loan. This, of course, is all based on the approval of your initial loan request.
Receive the funds
The last step in how to get a loan remotely is to receive your money. Once everything is signed and the paperwork is complete, we will advance the funds. If you need a cheque for a particular purchase, it will be available for pick-up at your local branch.
Accessing our remote loan services is quick and easy, and you'll receive the same great service over the phone or by email that you'd receive in a branch. Contact us today to get started.