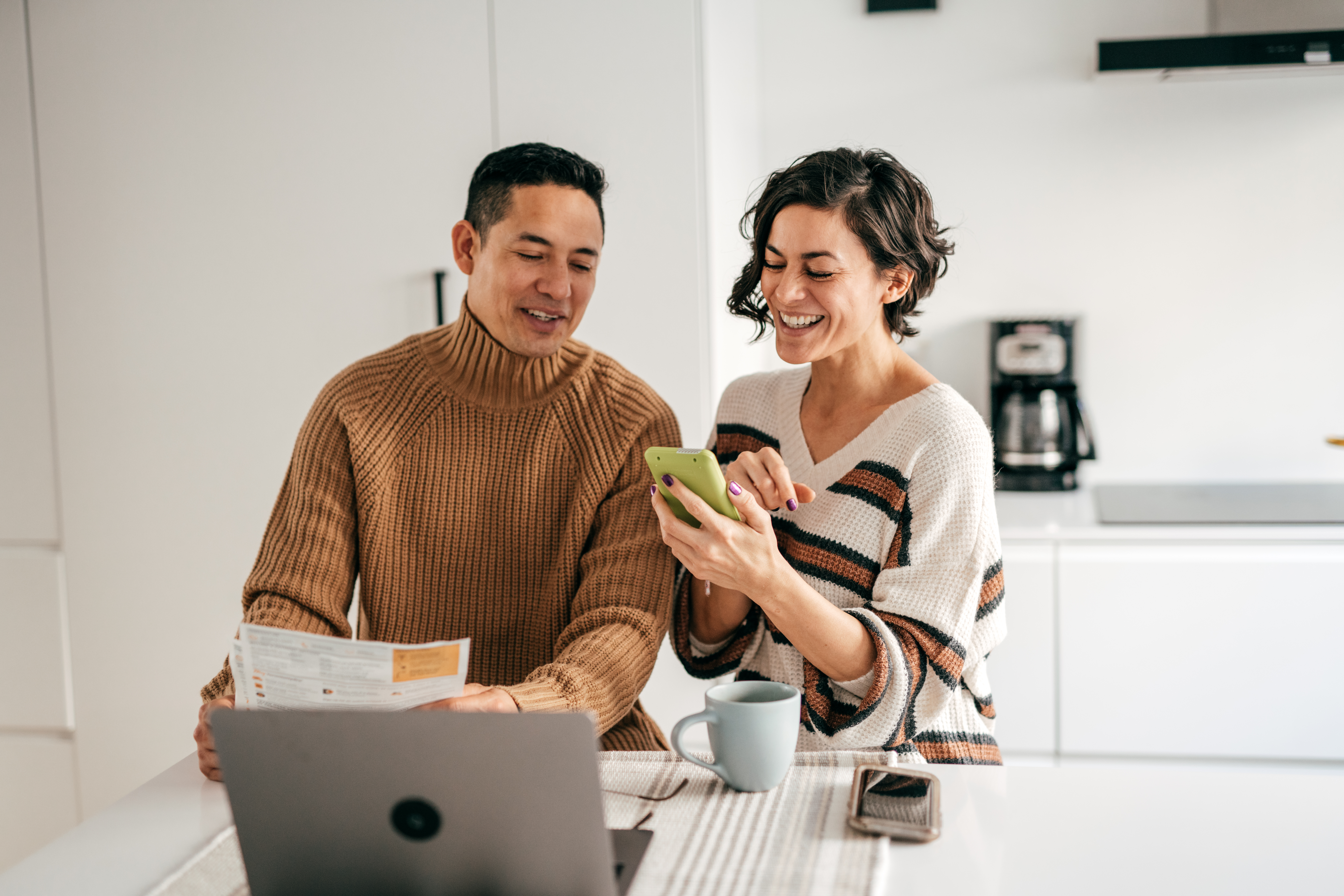 Staying organized is easier said than done, especially when it comes to financial documents.
Creating an easy-to-follow system makes finding items stress-free, and when tax season rolls around, you'll be able to pull files without frantically digging through papers.
Step 1: Getting Started
Starting is the hardest part—and may seem daunting at first—but you can split it up into smaller projects to make it easier to manage. Start by sorting your documents into groups (such as vehicle, home, former tax returns, etc.) and then slowly work on digitizing each group. This process may take a long time, depending on the amount of physical copies you have, but when it's all organized you will notice a huge difference.
Step 2: Digitize Everything
Throw away the shoe box or file folder that is holding all your financial statements and get them digitized! Keeping your files as digital copies allows you to keep everything in one place while also reducing clutter and confusion around where your documents are. Unless you are required to keep a physical copy, shred it at a trusted location after you have scanned a digital copy.
Items that must be stored as a physical copy should be kept in a labeled folder in a locked filing cabinet, if possible.
Step 3: Electronic Folder System
Having a folder structure that is clear and concise will help manage your documents. Try sorting them by category (such as vehicle, home, medical, tax returns, etc.).
As you become more comfortable with your categories and system, start filing immediately. It is easiest if you scan and file as soon as you receive a document—don't leave it for later or you'll be faced with a huge pile later on!
Tip: Adding the date to the document file name will help when looking for your most recent documents!
Step 4: Digital Statements
Where possible, opt out of paper statements or invoices. This automatically reduces papers that you would want to save and provides you with an electronic copy that you can save in your folder system. PLUS, it's environmentally friendly.
Most service providers offer the option of receiving eStatements via email or secure portal. Check with your representatives if you aren't sure!
As we transition to digital documents becoming the new norm, it's important to make sure your financial documents don't take a back seat. Get ahead and stay ahead by keeping organized!
Talk to your local branch or contact us at 1.800.264.2926 to switch to eStatements today.