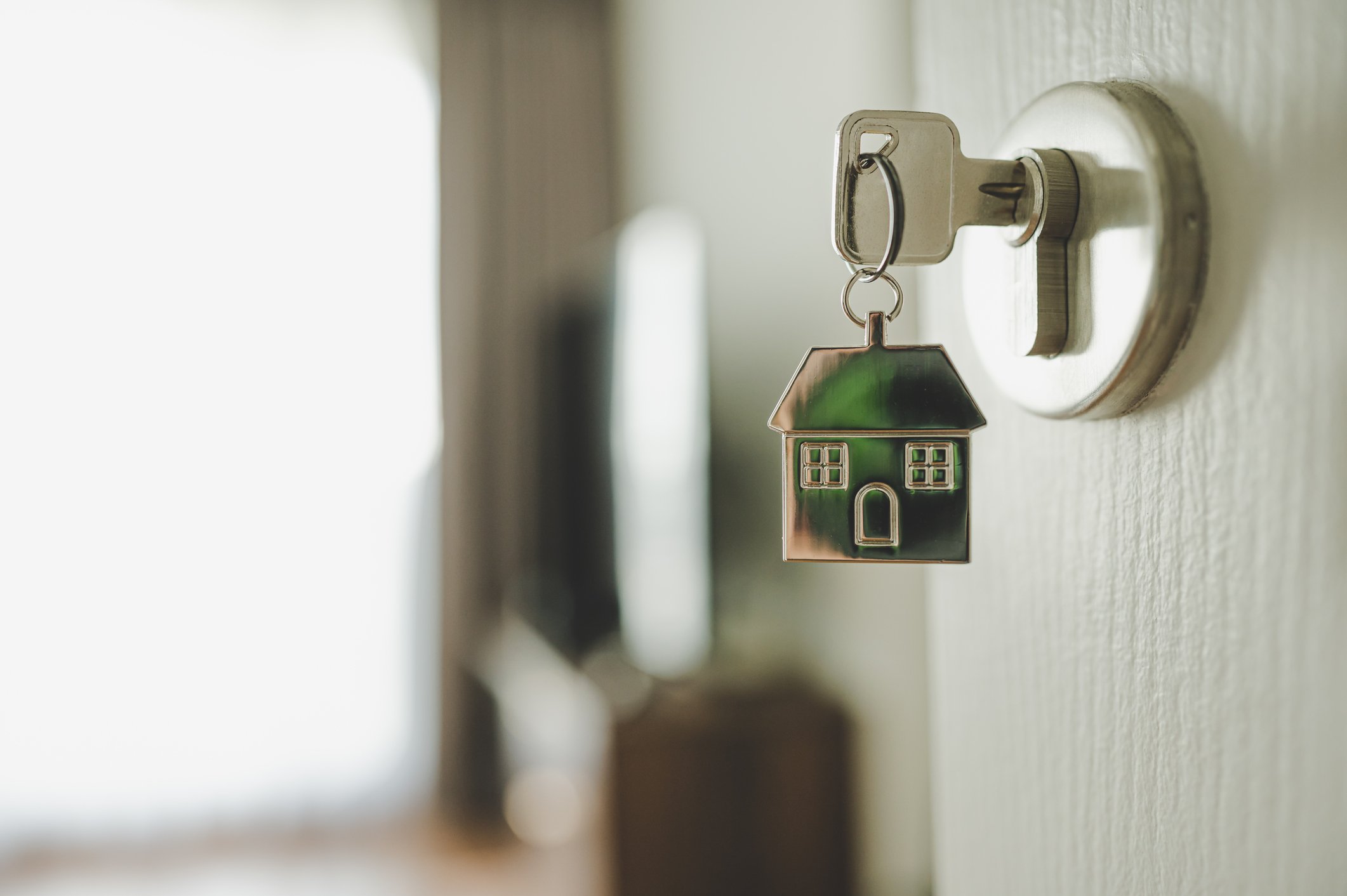 Whether you're buying your first home or your fifth, getting a mortgage pre-approval is the first step you should take before shopping for your new home. A pre-approval is a commitment from your financial institution to lend you a certain amount for your mortgage at a particular interest rate.
When you get pre-approved for a mortgage, you will find out:
the maximum amount you can afford to spend on a home
the monthly mortgage payment associated with your maximum purchase price
what your mortgage rate will be for your first mortgage term
With that information in hand, you'll know what you can afford to spend on a house and avoid looking at places that are out of your price range. Another perk to getting pre-approved is when you're ready to make an offer, the financing should be put in place a lot quicker than starting from scratch.
At Access, we complete an in-depth review of your financial position. This includes looking at your credit score, discussing your down payment requirements, and determining your debt service ratio (your monthly expenses compared to your monthly income).
Ready to get pre-approved for your home purchase? Visit our mortgage page for more information. You can also talk to your local branch or call our Member Solutions Centre to get started.