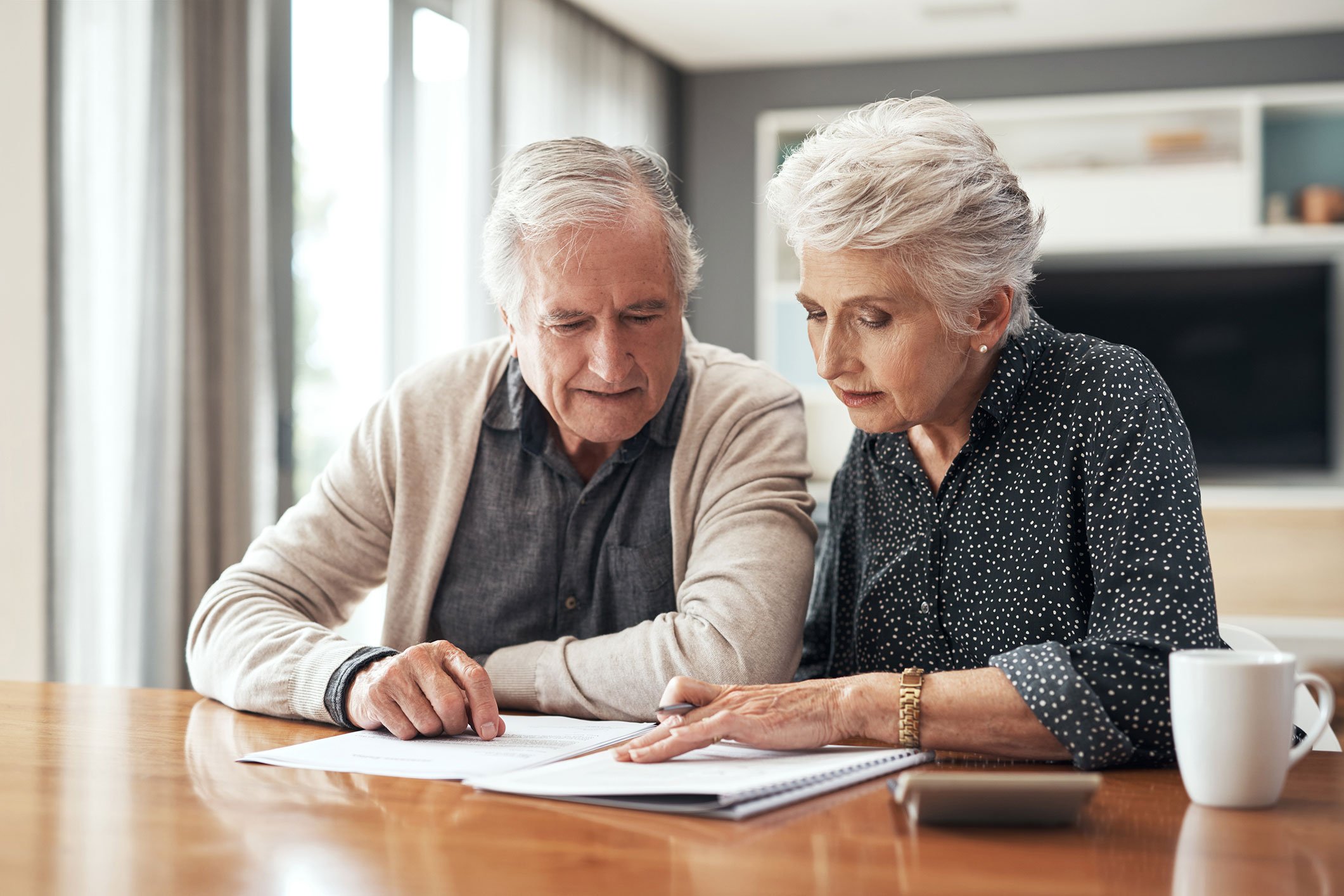 Your Will, Power of Attorney, and Living Will
Planning an estate is an important step in life. Every member should have an estate plan that contains the following:
Will - outlines your intentions regarding beneficiaries. It also appoints an executor who ensures that after you pass away, the estate pays creditors and disperses assets according to your wishes.
Power of Attorney - authorizes another person to act on your behalf in case of illness or incapacity.
Living Will - allows you to express your wishes about the amount and type of healthcare and treatment you want to receive should you become unable to communicate this yourself. It also permits another person the power to make medical decisions on your behalf should you be unable to make them yourself.

At Access Credit Union, our Wealth Advisors and Investment Specialists work to help you achieve each of your financial goals with consideration for your overall financial situation. We can help examine your needs, explore opportunities, and help with your estate planning. Contact a Wealth Advisor today!