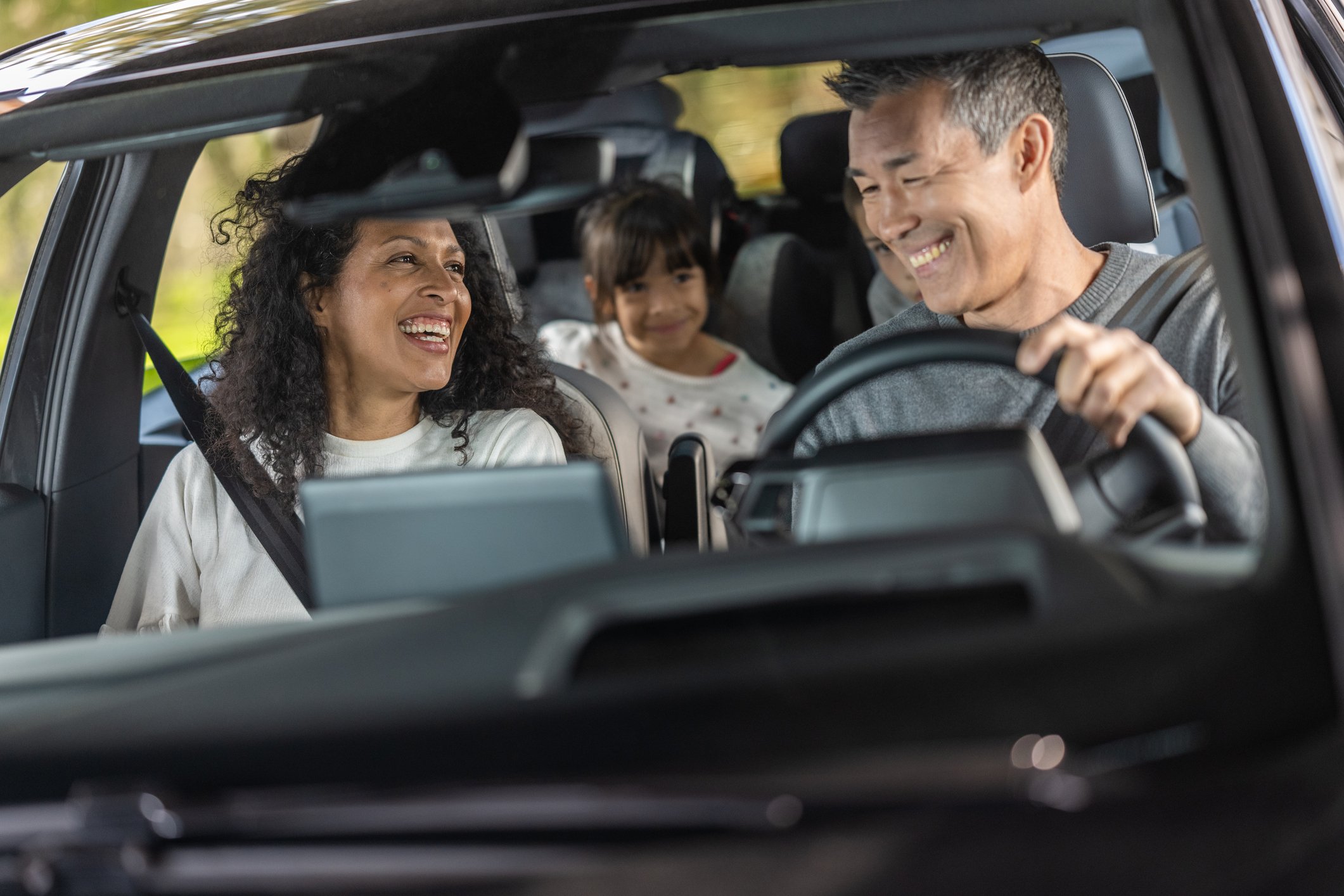 Whether you are buying a new or used vehicle, a loan offers flexible payment options and your choice of a variable or fixed interest rate.
If you're looking to purchase a new or used vehicle, a personal loan from Access Credit Union is a fast and flexible borrowing option. Personal loans are one of the most commonly used borrowing options for members who have a specific amount in mind for a specific need, as they're a one-time use solution with set payments. A personal loan can help finance any type of vehicle, whether it is a car, boat or ATV. If you can drive it, we can finance it.
Why should I come to Access instead of a dealership for my loan?
We offer personalized service based on your future financial goals. We get to know you and help figure out what's going to be best for you now, and in the future. For example, if you want to buy a vehicle, but you are also saving for your first home, we can ensure that the vehicle loan payments won't get in the way of making that dream a reality.
How is my interest rate determined for a vehicle purchase?
Your interest rate is determined by the year and type of vehicle you're buying, as well as your strength as a borrower (your credit history). The rates you see advertised are the best rate anyone getting a loan could get, but, depending on the factors above, you might be offered a different rate. Check out our loan calculator to estimate your payments.
Are there any fees I have to worry about?
In addition to your loan payments, we'll add a small processing fee to each payment, as well as a one-time registration fee so Access can use the vehicle as collateral. There are no application fees or hidden fees with Access loans.
Can I consolidate my other loans when I finance my new purchase?
Yes, you can. At Access, we're always looking at the whole picture. If you have other debt outstanding, we are open to consolidating it into one loan with one manageable payment.
Can I get a loan if I am purchasing something used from an individual, rather than a dealership?
Yes, the process is the same. We will also ensure that the serial number on the item you are purchasing is free of liens (like another loan on it), and do a black book search to confirm the value so you're not overpaying.
Do I need to have a down payment for a vehicle purchase?
Down payments are not required for a vehicle purchase.
Can I pay off the loan early or make a large payment during my term?
Yes, all personal loans at Access are open for repayment at any time without penalty. You also have the ability to adjust your payment to match your budget as long as the minimum contracted payment is met.
What's the process for getting a loan and how long does it take to get an approval?
Contact us by phone, visit your local branch , or apply online. We would need to collect your personal information, employment information, assets and liabilities, and see a piece of ID. We strive to approve loans within 24 hours, as long as all of the relevant information is received, so you can start enjoying your new purchase as soon as possible. If you are note a member of Access, you will need to purchase a $5 share to become one.
I have more questions, who can I talk to?
Talk to your local branch or call our Member Solutions Centre if you have any questions. Our staff are here to give you advice and help you borrow money the right way.