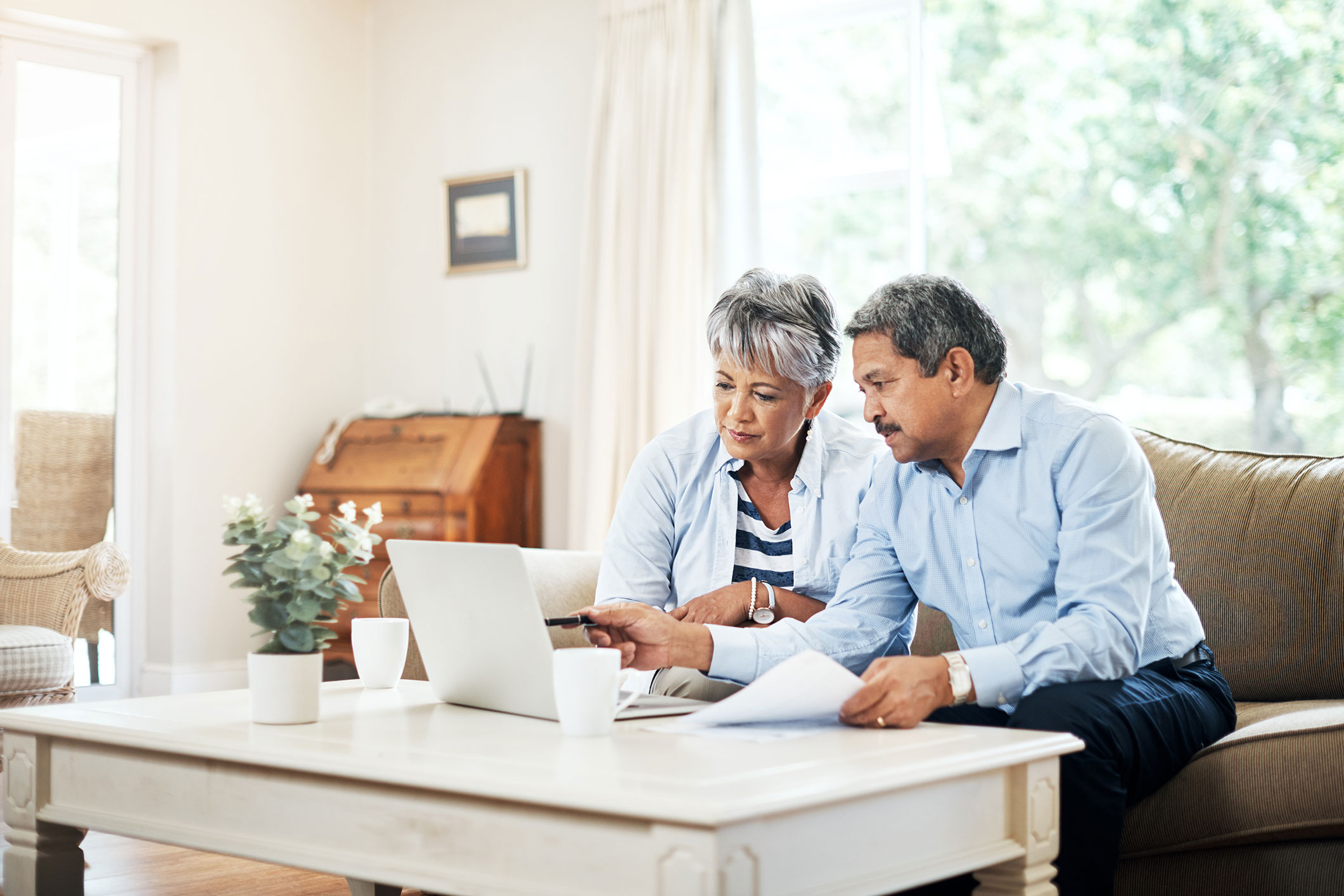 The purpose of an RRSP is to ultimately help you save for retirement. Of course, if you're retiring tomorrow and haven't contributed a penny, it might be a little too late to start.
With that said, if you're just starting out in your career or you're stuck in the middle between career starter and retiree, it pays to start contributing to an RRSP.
Below, we've compiled 3 reasons why it pays to get an RRSP in Manitoba:
1. Special tax benefits
The main draw of an RRSP is the special tax benefits that help make your retirement dream a reality. When you invest money into an RRSP, you are essentially holding off on paying taxes on that income until it's withdrawn. The benefit is that you contribute the funds when you are earning more money (and therefore in a higher tax bracket) and withdraw them after you are no longer working (and are in a lower tax bracket)
2. Down payment perks
Buying a home is a goal for many, and if you have an RRSP in Manitoba, you may be in luck. If you're looking to buy your first home you can use up to $35,000 (or $70,000 per couple) of your RRSP as a loan towards your down payment. The best part, you won't be taxed on the withdrawal. Keep in mind, you will need to pay back the money to your RRSP within 15 years and pay back a certain amount each year.
3. Term incentives
RRSPs can be locked into terms to earn more interest and can be an important part of any retirement savings plan. (Especially if you take advantage of rate specials a financial institution might be advertising).
Visit one of our branches to help
As your credit union, we can help set you up with an RRSP that's right for you and your goals. Book an appointment today and soon be on your way to financial freedom with an RRSP!