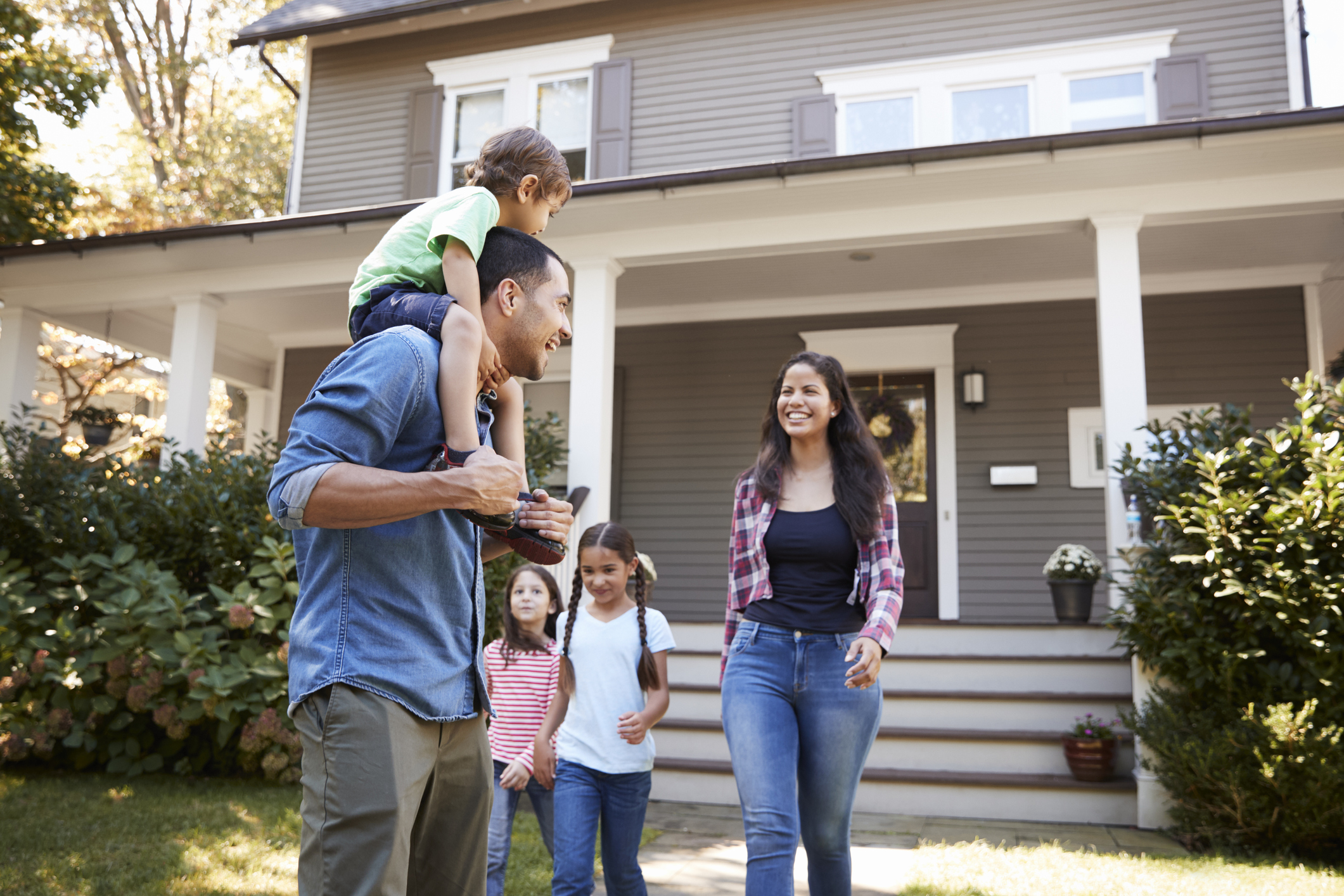 Buying a house for the first time may seem like a difficult and daunting task, but with the right knowledge, the process can be a breeze. Here are some tips to consider when starting the home buying process.
Probably the most important thing to know about home buying is that you'll need to get pre-approved for a

mortgage

. If you're new to the game, a conventional mortgage may just be what you're looking for. You'll have to make at least a 20% down payment but that means lower overall mortgage payments.
Speaking of down payments, you'll want to save as much as you can. You may have to make some lifestyle changes, but it'll all be worth it in the end. Try out our Mortgage Calculator to get a sense of what your mortgage payments could look like.
If you have time and energy on your side, a fixer-upper can be an option. You'll save some money in the beginning, but home renovation costs can add up. Knowing and sticking to your budget, and maybe recruiting your handy friends can help you with the process.
Research the area you are interested in. Do you want to be in a hip neighbourhood with trendy restaurants and bars? Or do you need an area with good schools and lots of parks? Either way, you'll want to make sure your preferred neighbourhood works for you and your budget.
Sometimes little costs and fees can sneak up on you when buying a home, but being prepared is half the battle. According to the Canadian Mortgage and Housing Corporation, closing costs typically range from 1.5% to 4% of the purchase price. This is a factor you'll want to keep in mind.
It's important to consider safety when purchasing a home, and that's where a home inspection comes in. Consider things like the safety of older homes and realize that not all newer homes are perfect either. When home inspection time comes around, ask a lot of questions to make sure you are completely in the know.
Access Credit Union's mortgage and lending specialists are here to help guide you through the mortgage process, with expert advice and a personalized approach. Talk to your local branch or call our Member Solutions Centre today.