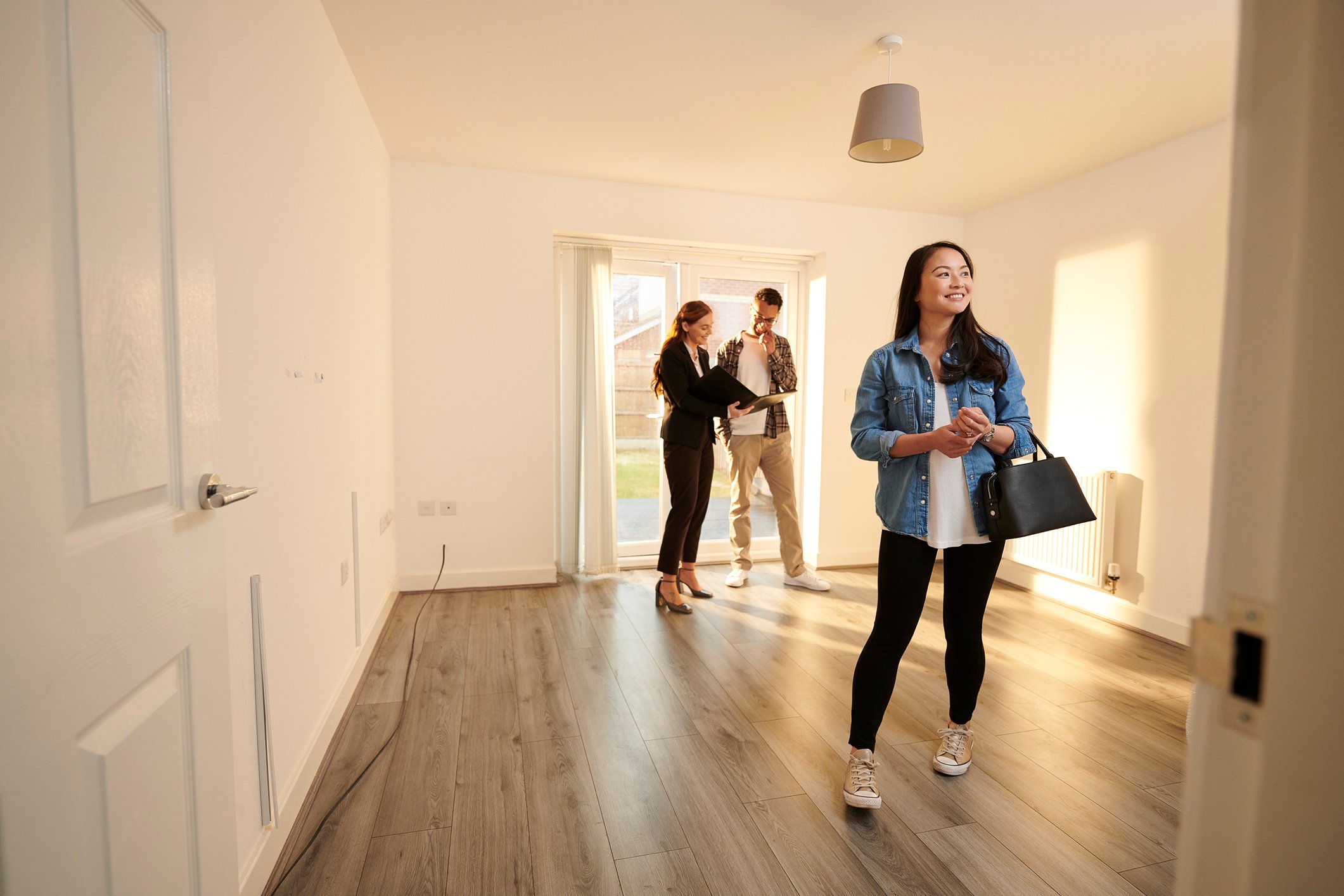 You're thinking about buying your first home, but where do you start? Follow these steps if you are starting the process of buying your first home.
Financing
Financing is a big part of buying a house, which is why we suggest starting with talking to a mortgage lender. You want to be sure you can afford the houses you are looking at, save for expenses that aren't included in your mortgage, and have funds to spare. Your lender will be able to help you with all of that.
If you're buying your first home, you likely will need to save some money as there are some upfront costs for purchasing a home. How much you'll need to save is unique to each person. Your lender can give you an idea of how much you'll need to save based on how much of a mortgage you can afford and give you some tips to get started.
You will need to save for the following costs:
Down payment – this can be a minimum of 5% of the purchase price and can come from savings, gifts, or in some cases, your RSP.
Closing costs – these are collected by your lawyer and include fees like title insurance, land transfer tax, and of course, lawyer fees. We recommend budgeting approximately 2-3% of the house total for closing costs.
Mortgage pre-approval
Once you have some savings in place, you'll want to get pre-approved. It's helpful to know what you can afford before you start shopping. That way, you're not going to look at homes that are out of your price range.
To get a mortgage pre-approval, you will need to provide some information to your lender, including income information, a list of assets (like savings or vehicles you own), a list of liabilities (any debts), and confirmation of your down payment. With that information in hand, your lender will figure out how much of a mortgage you can afford.
Shopping
Finally, it's time to start shopping with a realtor. Once you find the right house, make an offer, and it's accepted, your lender will finalize your mortgage and work with the realtor and lawyer to transfer the house to you.
Access Credit Union's mortgage and lending specialists are here to help guide you through the mortgage process, with expert advice and a personalized approach. Talk to your local branch or call our Member Solutions Centre today.